CPM6 | Defending Creative Practice Research
StoryLab Workshop
Anglia Ruskin University, Cambridge, LAB107
Fri 27th Sept 2019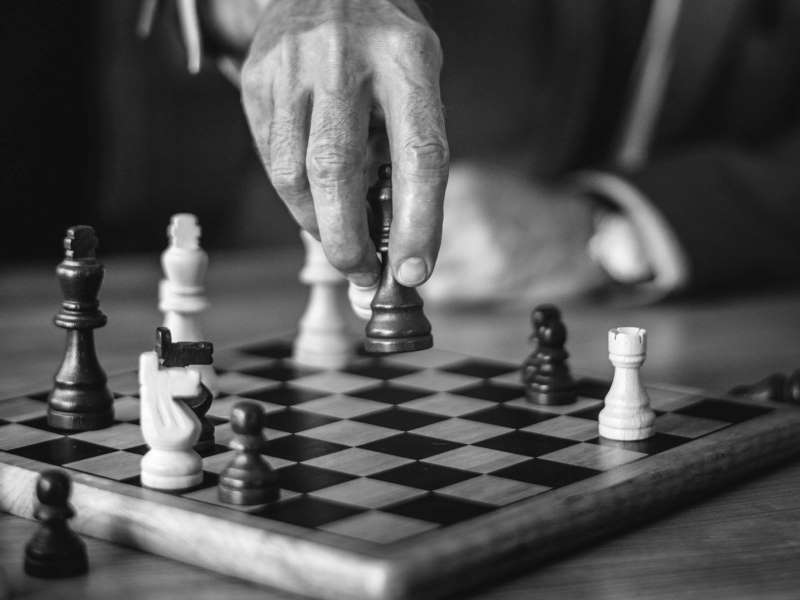 Speakers:
Dr. Catherine Dormor (RCA)
Dr. Senir Dinar (ARU)
Dr. David Ryan (ARU)
Chair: Dr. Harriet Riches (ARU)
What can practice research uncover that other research can't address? How specifically is practice research valuable? This knowledge-transfer workshop will explore the particular value of practice research, both within universities and in the broader cultural context, by focusing on questions around methodologies. What are the academic, artistic and cultural benefits of the diverse research methods applied by creative practice researchers? The workshop is aimed for academics, industry professionals, postgraduate researchers as well as anyone seeking to better understand practice research, including those who want to commission research in the arts but don't know what to expect. The invited speakers will talk about their experiences in supervising or managing creative practice research in their respective roles as: Head of Research (RCA), Reader of Fine Art and former Director of Fine Art Research Unit (CSA); Course Leader, Computer Gaming Technology (ARU).
Dr. Catherine Dormor
(Head of Research, Royal College of Art)
Catherine works to oversee, develop and expand the current MPhil/PhD programme at the Royal College of Art. She works with colleagues to manage the RCA's externally funded research degree provision and future applications to RCUK and other funders. With a background in both Maths and Textiles, Catherine is a practising artist and researcher.  Her research is concerned with bringing together the materiality, imagery and language of cloth as a way for thinking, making and writing about materiality and making. Catherine's practice incorporates stitch, photography, video installation and sculpture, always referencing cloth, its structures and behaviours. Theoretical perspectives are drawn from feminist art theory and philosophies, material culture and ideas surrounding the communication of tacit knowledge. These theoretical frameworks feed into her pedagogical practice, which is based upon the concept of knowledge exchange as dialogic and shared.
Catherine's current publication project, under contract from Bloomsbury, is a book focusing upon ways and means of bringing practice-based and theoretical approaches to textile: A Philosophy of Textile: Practice & Theory. This will develop thinking through exploration of The Seam, Fraying Edges, Folded Cloth, The Caress, The Shimmer and The Viscous. She has also contributed a chapter to The Erotic Cloth: Seduction and Fetishism in Textiles (Bloomsbury, 2017) and Caressing Cloth, edited by Professor Lesley Millar and Professor Alice Kettle. Catherine has worked in private and public collections both in the UK and overseas, including the Roberta Ahmandson Collection.
Dr. Senir Dinar
(Course Leader, Computer Gaming Technology, Anglia Ruskin University)
Senir's background is in software and systems engineering. Following his graduation, Senir worked as an embedded telecoms programmer before joining ARU in 2003 to start his EPSRC funded PhD programme researching tactile map production using EV curable ink-jet system. More recently, Senir has applied his programming and Computer Science experience to video game development as well as leading the Computer Gaming Technology course at ARU.
Dr. David Ryan
(Reader in Fine Art, Anglia Ruskin University)
David Ryan is a visual artist and musician. He studied at Liverpool and Coventry Polytechnics, and also on a travelling German Scholarship to Hamburg, Lubeck and Berlin, as well as taking some lessons with clarinettist Don Rendell. Ryan has also performed and broadcast for Danish Radio, UNAM Mexico, BBC Radio 3, Resonance FM, Glasgow CCA, Radio Slovenjia, Sky Italia Classica TV, and numerous Festivals, including Nuova Consonanza, Rome (2009) Sonic Illuminations, British Film Institute, London (2009) and Namusica (2013/14), Naples, Italy. Recent exhibitions include 'Crossing Abstraction', Berlin and Erfurt, 2009/2012; 'Afterimage', Emerson Gallery, Berlin, 2013, 'At the Point of Gesture', Turps Gallery; Wimbledon Space, (2014/2015) 'Drawing towards Sound' (2015), Stephen Lawrence Gallery, University of Greenwich, 'Ex Roma', APT Gallery, London (2017), and 'In Nomine Luce' at the Museale Complesso Santa Maria Della Scala, Siena (2017). He has also participated in the Venice Biennale (2015), with a collaboration with Italian composer Nicola Sani. Screenings of his video works have taken place at Konzerthaus, Berlin; Moscow Tchaikovsky Conservatoire; Issue Project Space, New York; Darmastadt Ferienkurse for Neue Musik; AngelikA, Bologna and Qo2 in Brussels, Belgium. He has taken part in various ensembles performing works by John Cage, Karlheinz Stockhausen, Christian Wolff, Michael Pisaro, Catherine Lamb, Michael Parsons, Cornelius Cardew, and many others, including premieres of pieces by Christian Wolff, Earle Brown, Ennio Morricone, Christophe Guiraud, and Phill Niblock, amongst many others.  In 2016 he was an Abbey Fellow at the British School at Rome where he was featured in the June Mostra 2016.  Performances of a recent intermedia work, 'Recitativo – Fragments after Lucretius and Negri' have taken place in the UK and abroad. He is currently Reader in Fine Art at Anglia Ruskin University, Cambridge.
Dr. Harriet Riches (ARU)
Harriet joined ARU as Head of Cambridge School of Art in 2019. After completing her PhD at University College London, she has held academic posts in universities and art schools including University of Warwick, Middlesex University and Kingston School of Art, and most recently as Dean of Academic Programmes at Cambridge School of Visual & Performing Arts. Her research and supervision interests focus on the history and historiography of women's art and photographic practice, and she writes regularly on photography for international journals including Source and Afterimage: Journal of Media Arts and Cultural Criticism.