In conversation with Sci-Fi Director, Hasraf 'HaZ' Dulull 
RUS 203, Anglia Ruskin University, East Road, Cambridge CB1 1PT
4.00 – 5.30pm (including after session drinks) Tue 28th April 2020
To be rescheduled. We will update people registered. 
Please find booking requirements here.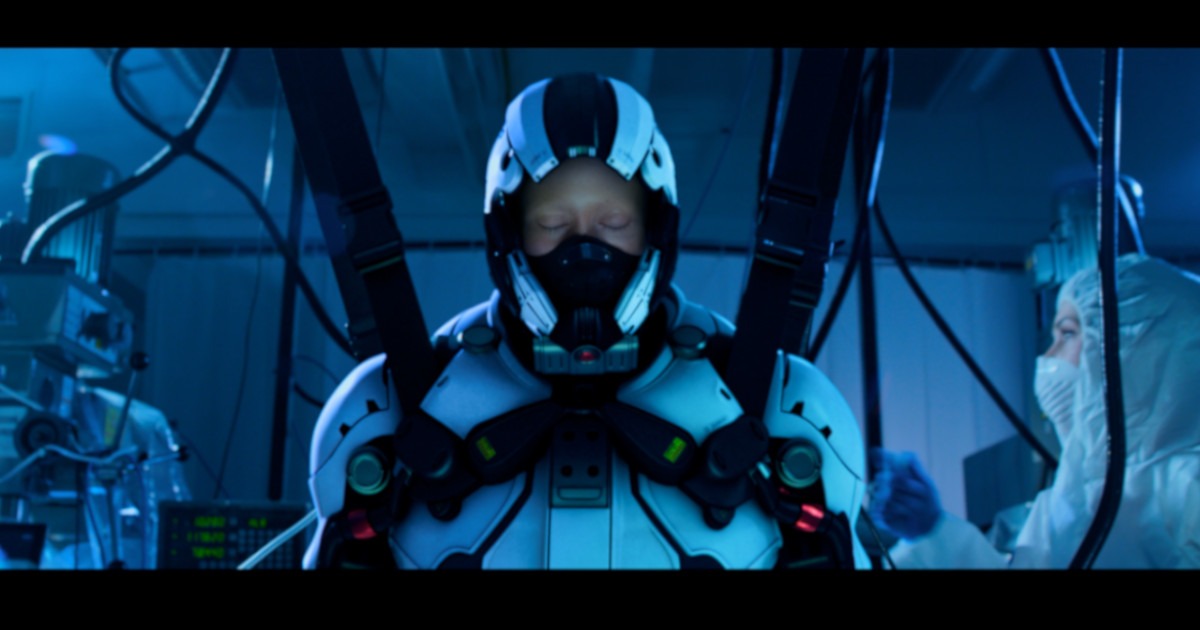 A Royal Television Society and StoryLab event with director, Hasraf 'HaZ' Dulull. HaZ came from a VFX background before being known for his breakout sci-fi indie feature film – The Beyond, which was released by Gravitas Ventures, and premiered at #2 on the iTunes charts before trending on Netflix. His second feature film 2036:Origin Unknown, which starred Katee Sackhoff (Battlestar Galactica) earned a limited theatrical release in the US before going on Netflix.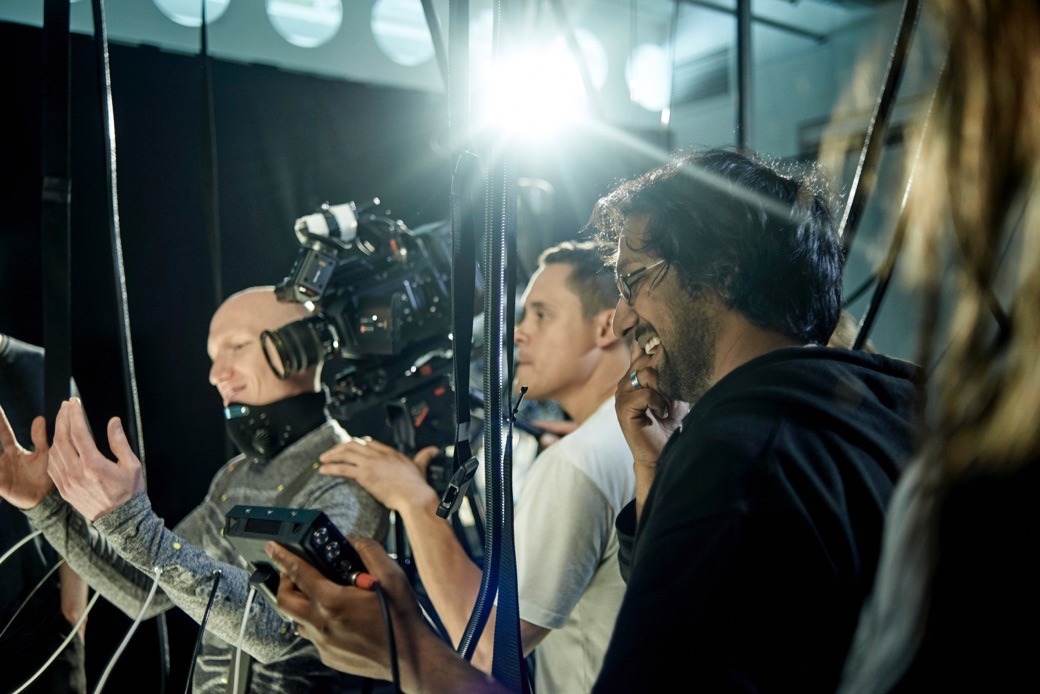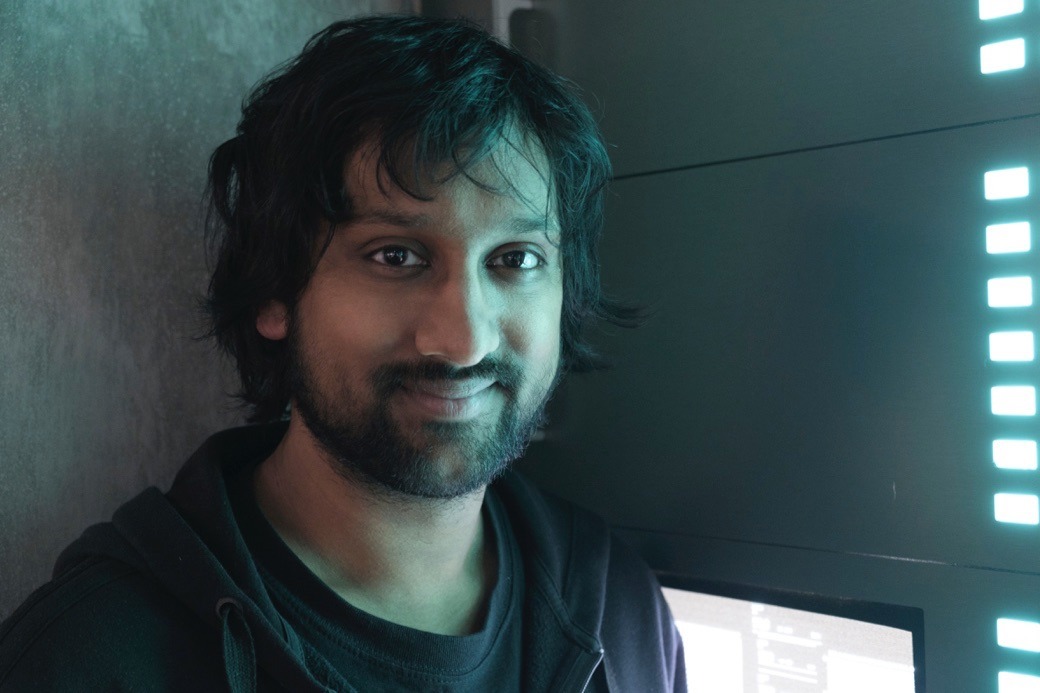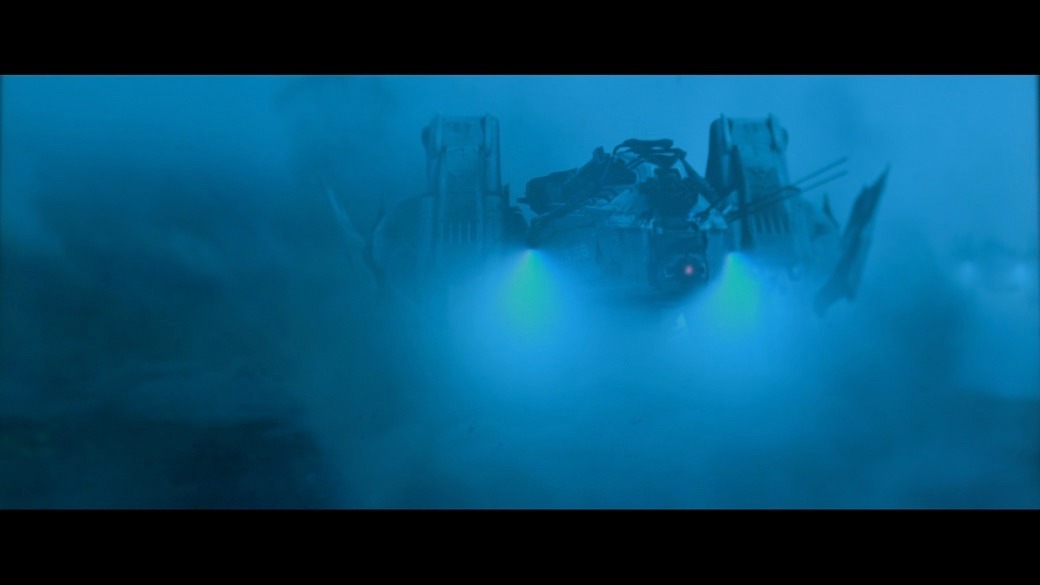 He was later hired to direct the pilot for Disney's action comedy mini series – Fast Layne, and was also credited as creative consultant on the entire series and directed three additional episodes when he wowed Disney channel executives with his vision for the 8 part series. That same year he also directed the bridge short film Descendants – Under the sea, which was rated the most viewed short form film on the Disney Channel in 2018.
With credits ranging from Hellboy 2, The Dark Knight, Poldark to The Aliens we're excited that HaZ will be sharing his journey from VFX to writing, directing and producing.