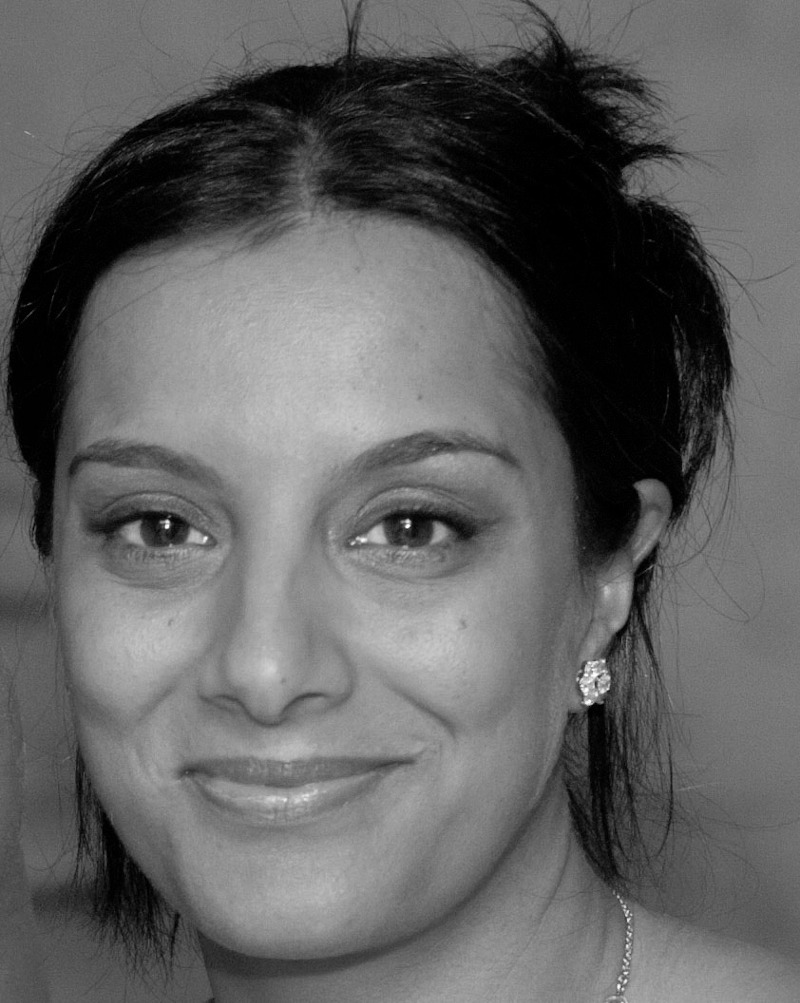 Shreepali Patel, Director
Shreepali's practice-led research explores impactful multi-modal storytelling through new and emerging creative technology. Her work crosses genres (documentary, drama, moving image, promos and commercials), platforms (multi-screen, cinema, exhibition, interactive and immersive digital media)and sectors (healthcare, technology, sustainability, cultural identity, and human rights).She is a former BBC Producer/Director, BAFTA Award winning filmmaker and co-director of Emmy Award winning Eyeline Films.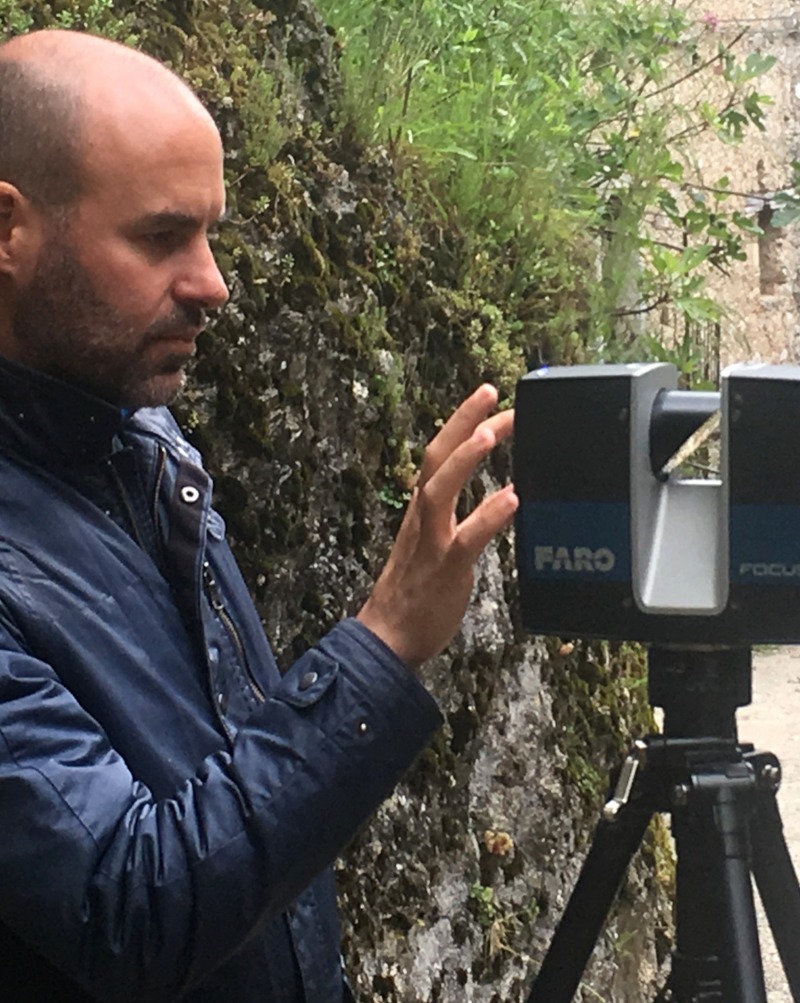 Fabrizio Galeazzi, Research Fellow
Fabrizio has15 years of experience in the application of digital methods and immersive media to cultural heritage documentation, interpretation and communication. Fabrizio's interdisciplinary research involves data visualisation, audience interaction, and the development of virtual museums, as well as user experience and education. He is currently exploring how the integration of multimodal narratives and digital technologies can support peoples' understanding and engagement.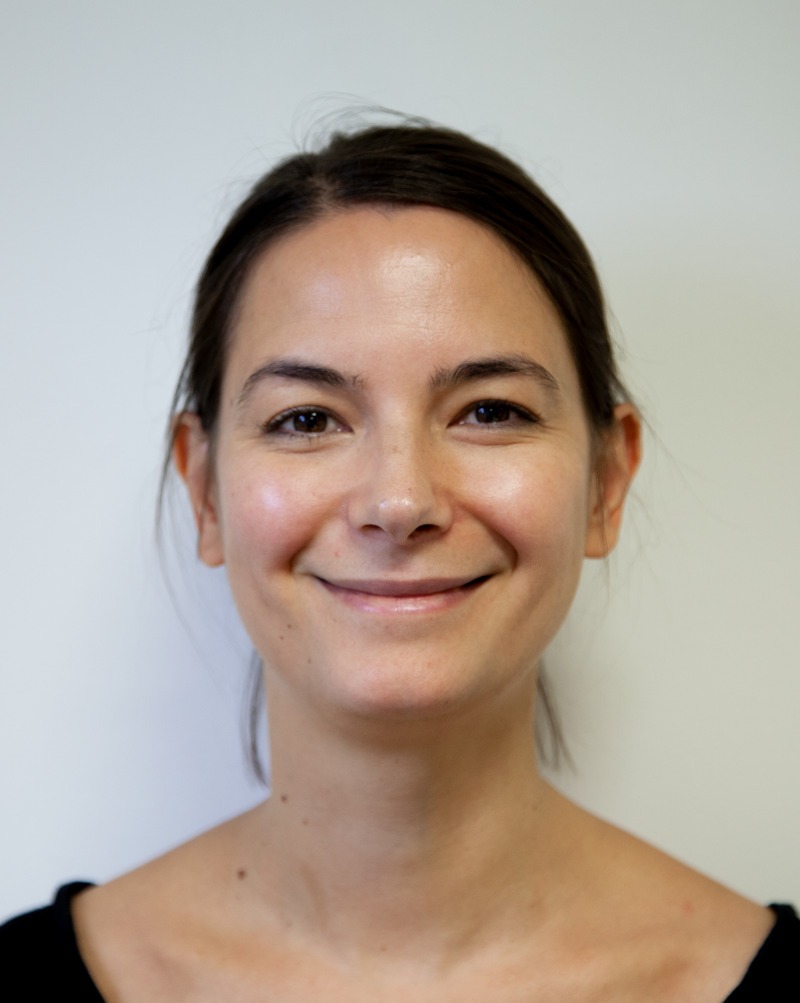 Emily Campbell, Business Manager
Emily works with StoryLab's Director, staff, students and external partners to support the smooth running of StoryLab and its projects. Emily began her career working as a theatre set designer and scenic artist, before working as a producer of performance and events in outdoor and non-traditional settings, and as a consultant in a public art commissioning agency. More recently she has held senior management positions in an Arts Council England National Portfolio Organisation and a national arts education charity.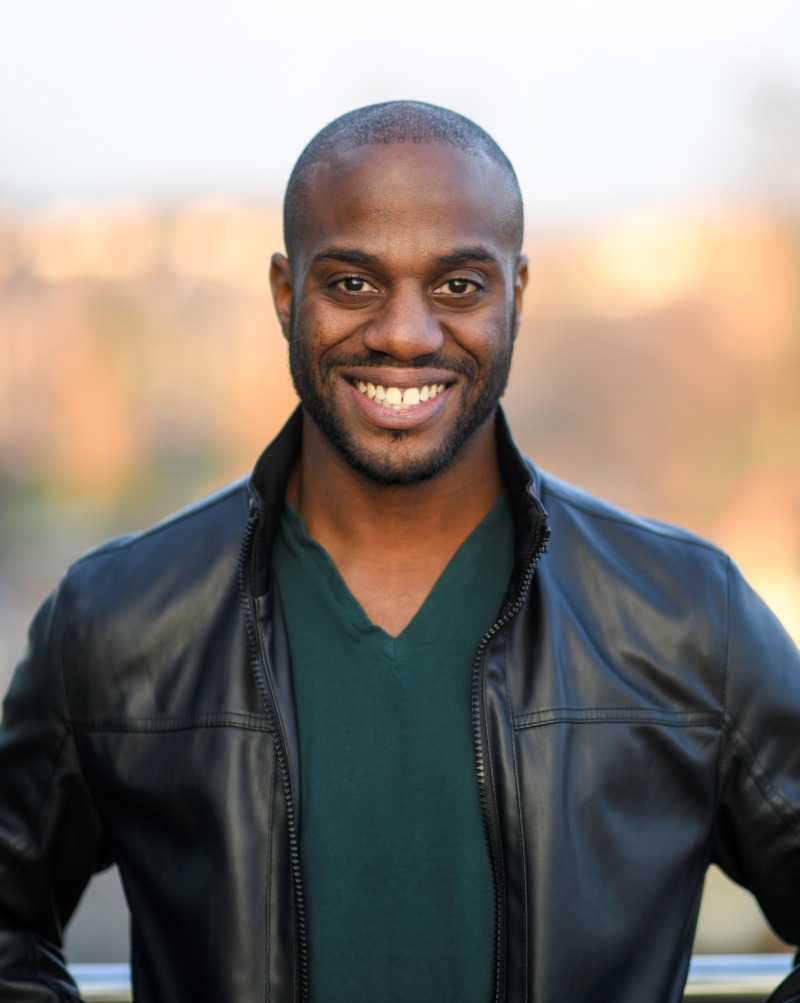 Marques J Hardin, Post-Doctoral Research Assistant
Marques completed his PhD research investigating the development and opportunities of the Internet of Things for music production and composition. Marques has prior degrees in electrical engineering and audio and video technology, and focuses on exploring creative uses of technology for engaging, immersive, and 'affective' experiences.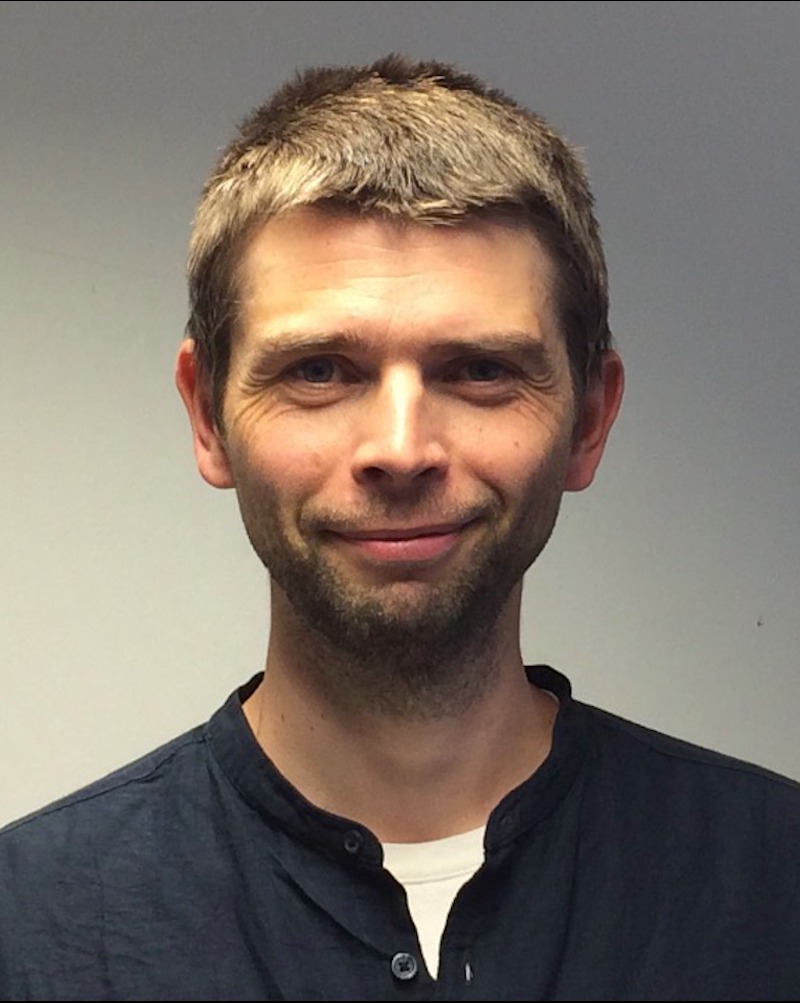 Krisztián Hofstädter, Research Assistant
Krisztián is a creative technologist working as a researcher, lecturer, freelancer and artist. His main expertise lies in music technology. In Hungary he was an orchestral percussionist and received a diploma in Cultural Organising. In Cambridge, he has completed his BA (2009) and MA (2013) in Creative Music Technology and has started his PhD in Music (2015) at ARU. His research develops Brain Computer Music Interfacing for meditation. https://khofstadter.info/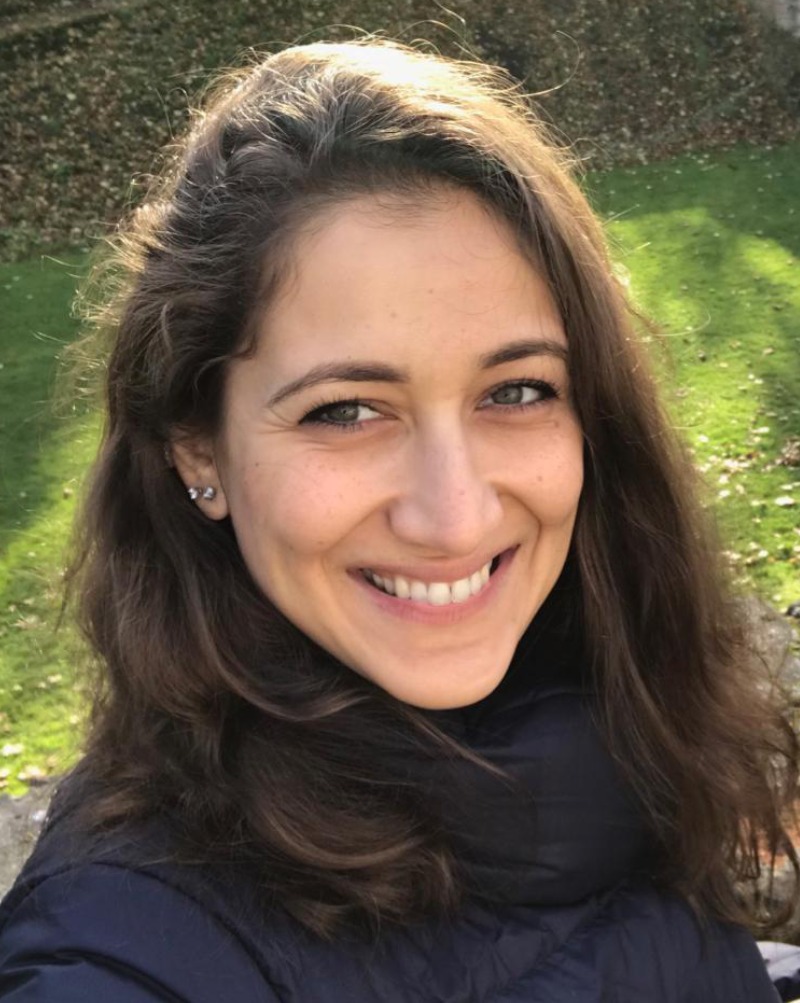 Hind Al Ghalyini
Let's Talk About Death: A Practice-led Examination of Picture Books for Muslim Children in Addressing Bereavement and Loss in Saudi Arabia
My interests lie in creating a children's book illustration that will help children from 6 to 8 understand and cope with bereavement and loss, by acting as an enabler for beneficial family discussions in a home (as opposed to clinical) environment, within a Saudi Arabian Islamic family context, on the subject of death. I have many years of experience teaching Art, both one-to-one and in the classroom, from primary all the way through to university level.
Sara Elias
Narrating Female trauma and recovery on film- (practice led)
Sara's Phd research aims to film survival stories and emotional recovery journeys of female trauma within the socio-political context of the Mena Region. This study will present a prototype film, which employs trauma and psychoanalytic film theories as part of its practice, to create a potentially healing narrative and to demonstrate the most impactful cinematic and narrative techniques in which the film experience can become a catalyst for a therapeutic process, not just entertainment. Sara is a social documentarist/indie filmmaker, and a film lecturer in Egypt since 2015.
Chris Cox
Representations of Slavery, Family History and Intergenerational Accountability (Practice-led)
In 1764, my great, great, great grandfather John (Pretor) Pinney inherited a West Indian sugar plantation – and around 20 years later he returned to the UK with a fortune today worth millions – but stained by the blood and sweat of those who laboured to create it. It was wealth that elevated the Pinney family and created for them a class status that continues to advantage many in the family to this day.
As one of his descendants, I have after years of denial and avoidance and albeit late in life chosen to acknowledge and explore this shameful legacy with as much honesty as I can muster in a multi-modal, practice led PhD titled My Family and Slavery – whose primary output is an illustrated fictional screenplay.
My background is in photography and film. After nearly 30 years as freelance documentary cinematographer, I chose to change direction and focus my creative energies on research and the written word, resulting in an MA in Creative Writing (scriptwriting) and currently a practice PhD.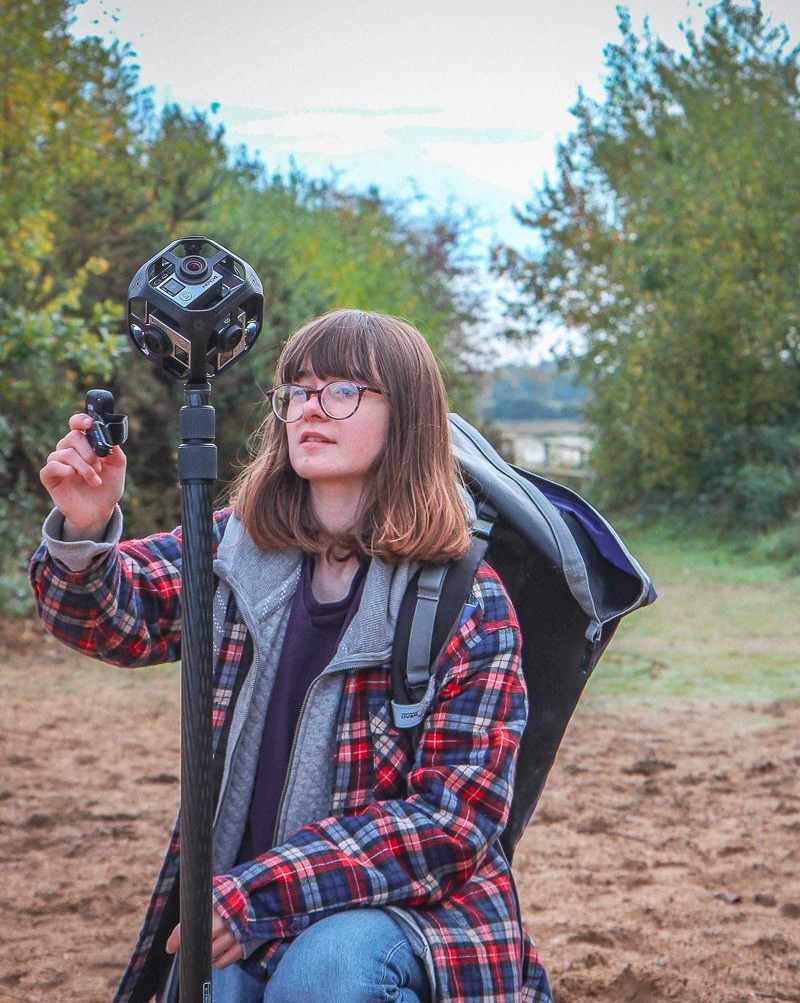 Emily Godden
The Lost City: A practice-based investigation of site-specific environmental storytelling working with XR
Emily's practice-based PhD works with extended reality (XR) technologies including, VR, Ai, Physical Computing and IoT to research the impact XR storytelling can have on our attitudes towards the environment and how these experiences can support micro restorative experiences. Working with hacker and maker methodologies applied to heritage and the environment Emily will be working within a site-specific context focussing on the location of Dunwich also known as the lost city.
Alongside PhD research Emily works as a Digital Media Lecturer at Anglia Ruskin and works as an Artist and Creative Technologist running Virtually There Studio. Emily studied Fine Art at the University of Suffolk and completed an MA in Printmaking at Anglia Ruskin (2018). Whilst studying Printmaking at ARU Emily set up award winning social enterprise Virtually There Studio which has exhibited at festivals and galleries such as Somerset House, Tate Modern, Spike Island and more.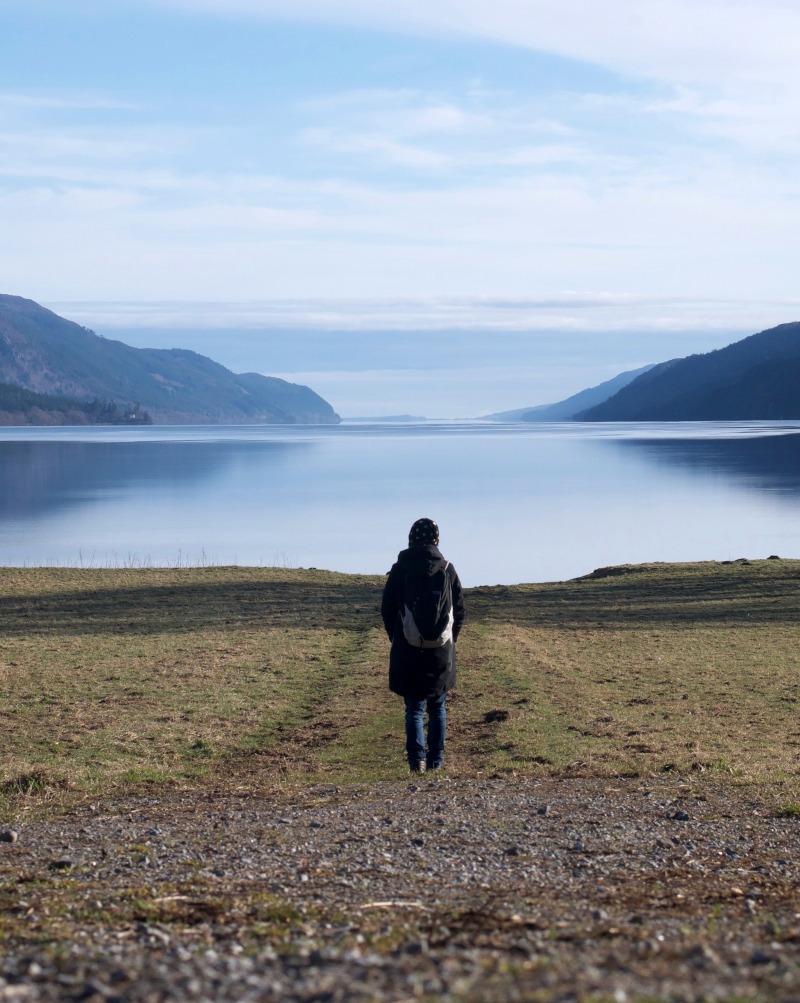 Rebecca Lee
Immersive storytelling, 're-constructing' or 're-inhabiting' places, with and for audiences of the future: The use of emergent technologies to embed fragile, intangible cultural heritage in local landscapes.
Rebecca's, practice-based, PhD will focus on the re-inhabiting/re-animating of tangible heritage landscapes, with intangible stories from multiple voices, across various times in a way that aims to offer visitor-driven experiences, that feel both meaningful and authentic.  The research will explore the development of a system that can be employed across multiple sites, without homogenising the visitor experience, offering immersive, emotionally engaging, experiences that are both site and story specific.
Rebecca studied architecture at the University of Nottingham and the University of Brighton, and subsequently worked in practice as an exhibition designer.  Through academia, design practice and artistic endeavours, the narrative power of space and place, continues to be the driving force of her work.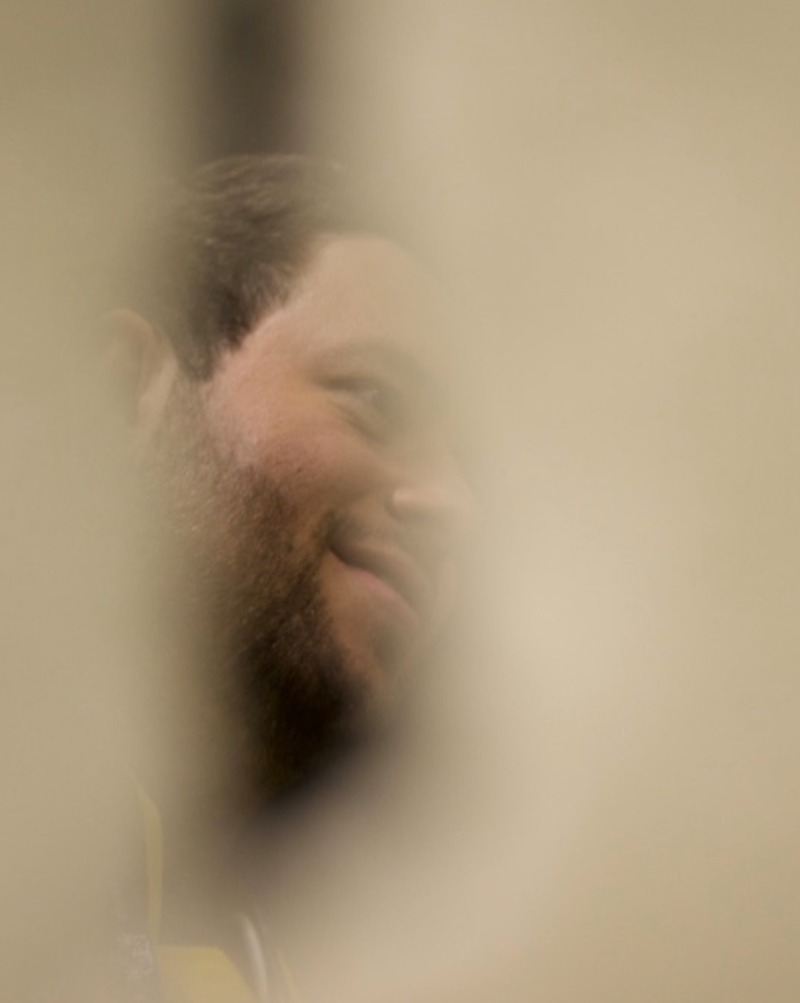 Jack Rutherford
Jack is a postgraduate candidate based within the StoryLab Research Institute and his research area is focussed on Storytelling, Workflow and Language in the 4th Industrial Revolution. He is exploring unique storytelling opportunities for empathetic audience experiences by prototyping immersive filmmaking, on the themes of forced displacement, embedded within interactive virtual reality environments.
Jack completed his BA (2014) and MA (2016) in Film and Television Production at Anglia Ruskin University. While at Anglia Ruskin University, he specialised in producing immersive and poetical Natural History documentaries. Jack also began to work on increasing audience interactivity and exploring user-directed non-linear storytelling.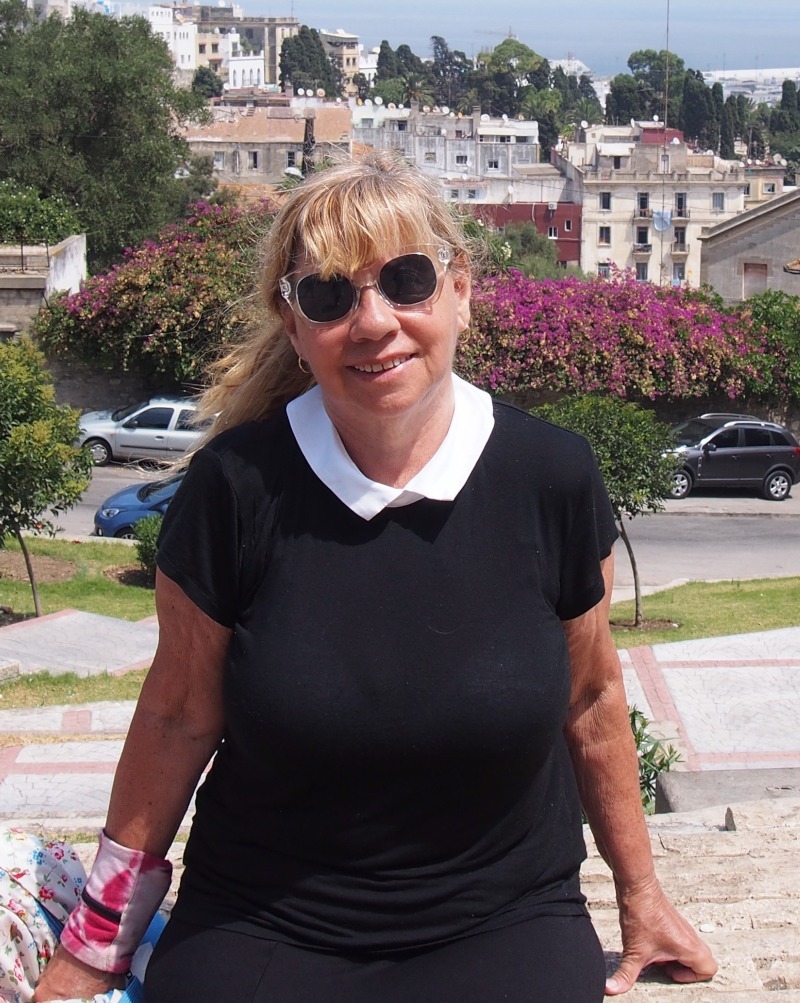 Linda Burdick (Lautrec)
A Case Study of a Co-Created Digital Storytelling project on Hidden Teacher Bias Against Higher Education Students from the MENA Region
Linda is a PhD candidate within the StoryLab Research Institute. Her practice led research is interdisciplinary seeking to analyse a co-created digital storytelling project that addresses higher education teacher bias against students from the MENA Region. The research connects DST research with the social psychology of prejudice and multicultural education. She will be creating a film to document the experience. She has 25 years in multi-genre filmmaking and photography as well as 15+ years experience in the USA teaching English, Communications and Journalism at universities where she used DST in her courses to encourage student assimilation and integration whilst teaching essay writing. Her global collaborations resulted in several travel grants to Europe, including the peaceful collaboration of Jews and Muslims in Morocco. She has an MRES from the University of Westminster in participatory video, as well as an MSW and BA from the University of Michigan, doctoral candidacy at NYU in Educational Communication and Technology.
Honorary Research Fellows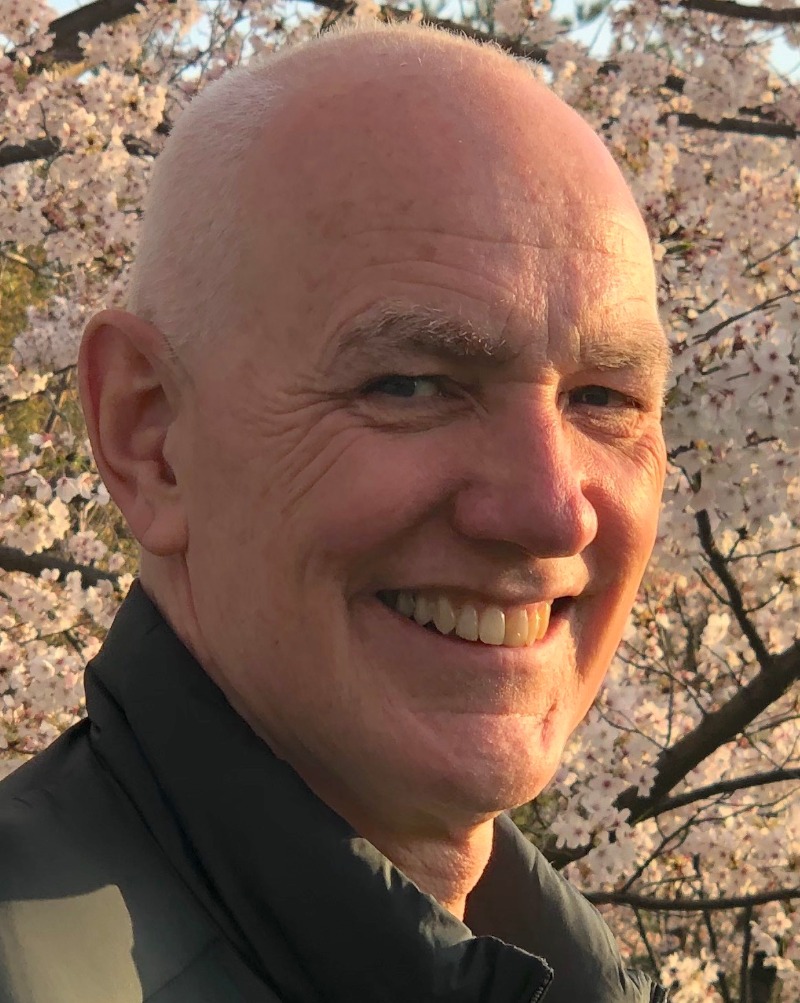 Brian Woods
Brian is a BAFTA award-winning British documentary filmmaker, who founded True Vision, an independent production company, which concentrates mainly on human rights-related subjects. Through the company he has been awarded or nominated for several international awards, including six US Emmies, a BAFTA, two US Peabodies, The Amnesty International Documentary Award, two One World Awards, and three Monte Carlo TV Festival Awards. The company's films have been commissioned by the BBC, Channel 4, Discovery and HBO, and have been shown around the world.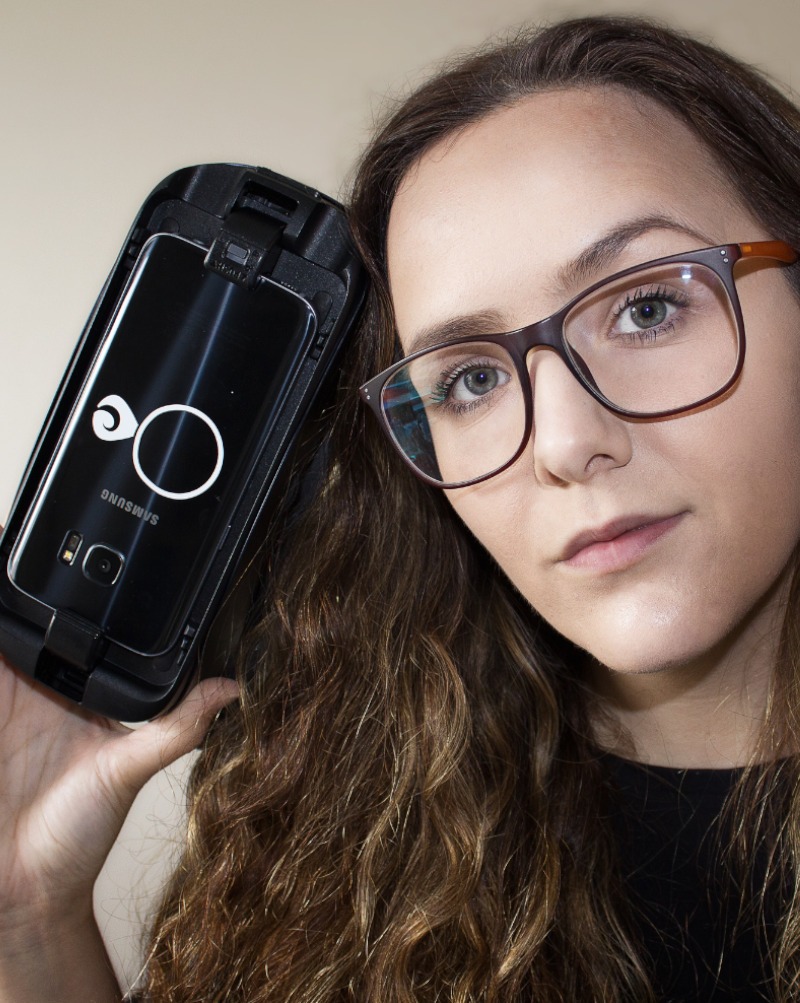 Alex Rühl
Alex Rühl (The Drum's 50 under 30 women in digital, Women of the Future Awards, Pioneers of Immersive Realities Award) is a virtual reality creator, international speaker and founder of immersive storytelling studio CATS are not PEAS.
Undergraduate Researchers
Will Smith (Film and Television Production)
Gabi Kaziukonyte (Film and Television Production)
Josh Long (Film and Television Production)
Lance Pasquera (Film and Television Production)
John New (Computer Games)
Advisory Board
Amy Mitchell, Partnership Development Manager, at Research and Innovation Development Office, ARU
Nicola Buckley, Associate Director at the Centre for Science and Policy, University of Cambridge
Fiona Chesterton, Writer and Consultant
Professor Alan Blackwell, Professor of Interdisciplinary Design, University of Cambridge
Professor Felicity Colman, Associate Dean: Research, University of the Arts, London
Colin Burrows, Special Treats Productions