When I made the decision to become a nurse, I had no idea what I was going to be getting into. I didn't come from a healthcare family, I grew up on a farm and probably spent more time with cows and horses than I did with people. I was completely naïve to the nursing world, all I knew was that I wanted a career where I could do good, one where I could help people.  
The first time I stepped into an ER during clinicals, I knew that was the place for me… the controlled chaos, the teamwork, the quick thinking, the problem solving, and being able to be there for people, to help them during what could be one of the scariest moments of their lives.  
Now, there is an added element of uncertainty and fear in every visit to the ER, for both patients and staff…So what is it like working as a nurse right now?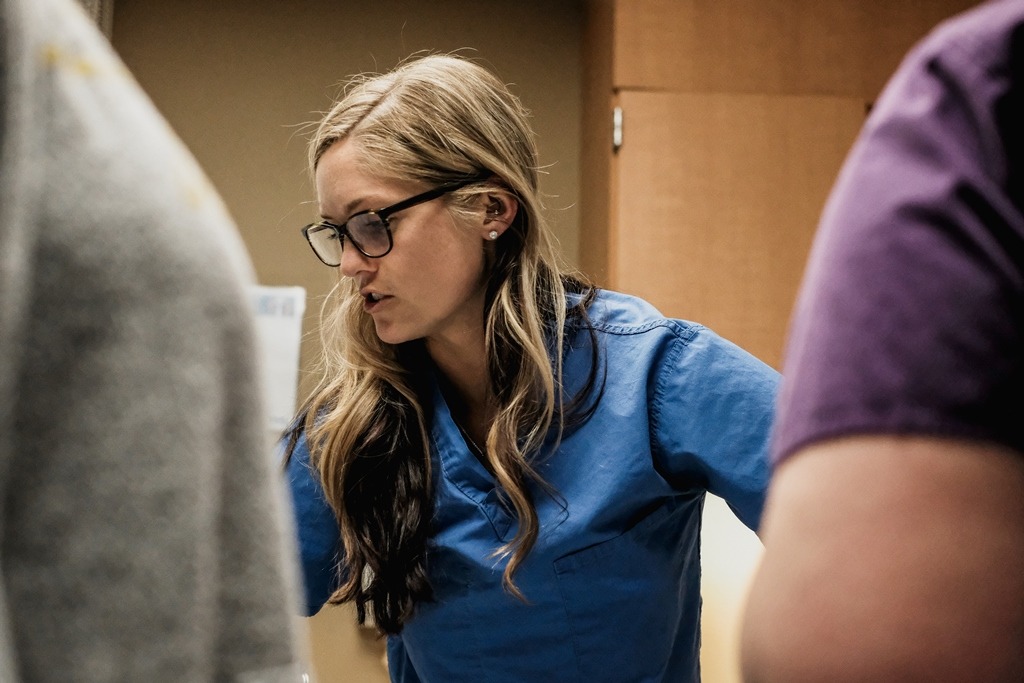 We are facing a beast we have never seen before, and showing up to work every day is scary… wondering if I will get someone else around me sick, if I will give it to my family, or if I will get sick myself and be unable to work…but that is one of the beautiful things about this job… I am not alone. I have the best coworkers in the trenches with me.  People who live and love and worry the same way I do.  People that are brave and strong and smart.  A wonderful network of support and caring and people that I can count on to have my back no matter what comes through those emergency room doors. The support system we have within our department is incredible, and other friends and even strangers have reached out to offer help in any way they can. I couldn't have asked for a better work family to fight this battle with… We are learning as we go what is best for our patients, we are adapting, and we will overcome.  
We all show up every day to do the job we love to do, just with more armor on now.