Brian Woods Talks Documentary
COS 117, Cambridge School of Art and Creative Industries, Anglia Ruskin University, CB1 1PT,
Wed 28 November, 6.30pm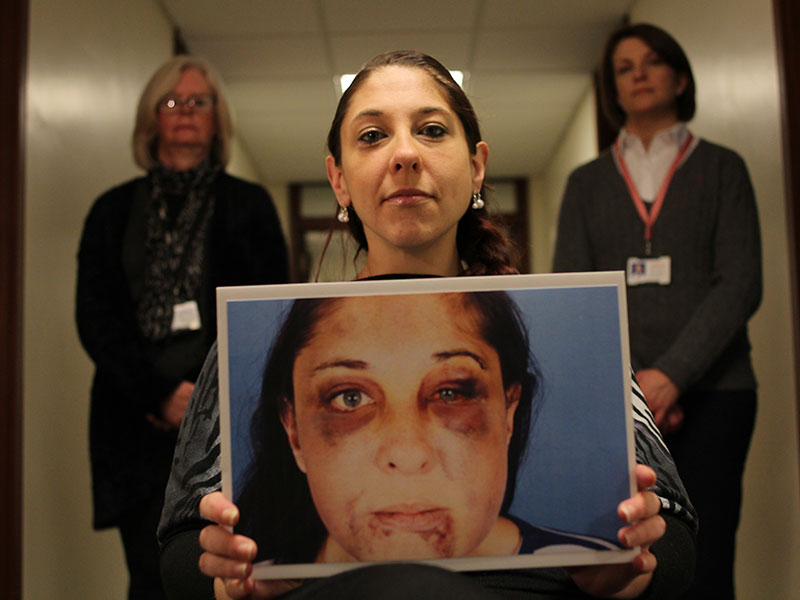 With extraordinary television films such as BEHIND CLOSED DOORS, about domestic violence, leading documentary producer Brian Woods has challenged audiences to confront issues of human rights from around the world for twenty-five years. In this session, Woods discussed the opportunities and challenges of making these documentaries. This was the second in a series of events supported by the Royal Television Society East and StoryLab Cambridge.
Brian Woods has been a committed human rights documentary maker and producer for a quarter of a century. He founded his company True Vision in 1995; its mission to make films on social issues that matter and make a difference. True Vision's character led narratives are used to powerful effect to engage the audience with challenging themes and perspectives from around the world.
True Vision have produced multiple Emmy and BAFTA award-winning films which include CATCHING A KILLER, BEHIND CLOSED DOORS, MY SON THE JIHADI and BRITAIN'S REFUGEE CHILDREN. Committed to bringing on new talent and voices, with directors like Anna Hall and Jezza Neumann, True Vision's most recent film is CHILD OF MINE for Channel Four, which was filmed at the UCLH and Rosie Hospital by director Katie Rice.
Dr Catherine Elliott, who lead the discussion with Brian Woods, has made numerous hard-hitting documentaries for the BBC and Channel Four. She leads the MA Film and Television Production, at the Cambridge School of Creative Industries, Anglia Ruskin University.
Q&A was followed by a networking reception.