Immersive Storytelling with Alex Rühl
Alex Rühl talks about the challenges and opportunities of Virtual Reality film making.

COS 117, Cambridge School of Art and Creative Industries, Anglia Ruskin University, CB1 1PT,
Friday 7th December 5.30pm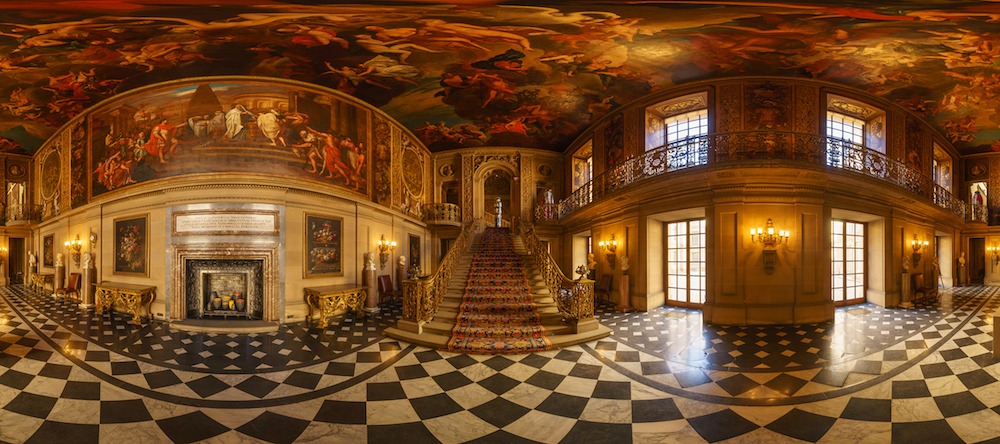 Alex Rühl is an award-winning virtual reality filmmaker and founder of VR production studio CATS are not PEAS. In this session, Rühl will outline her journey from traditional 2D film-maker to become one of the world's leading VR & 360 film innovators, an event supported by the Royal Television Society and StoryLab Cambridge.
In this presentation Alex Rühl explored:
– How new technologies are facilitating this new way of storytelling and their inherent opportunities and limitations for the storyteller.
– The future of immersive storytelling in the contemporary narrative landscape.
Alex also prepared a new immersive piece for the audience to enjoy at the event.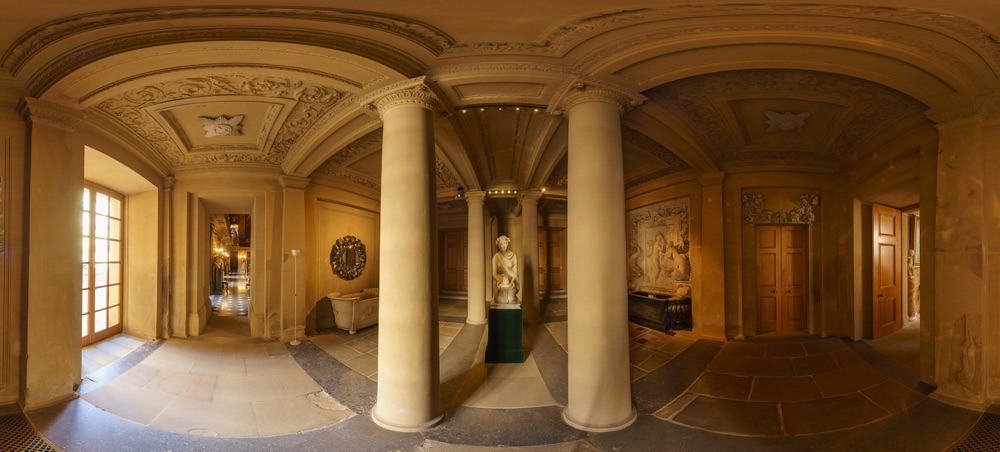 Alex Rühl's critically acclaimed piece Keyed Alike (VR's first LGBTQ drama) starring Gemma Whelan (HBO's Games of Thrones) has been showcased at film festivals and art galleries worldwide and distributed by premium content platforms Jaunt, Inception and Digital Domain. Her latest project Playing God, supported by Arts Council England and directed by Ben Fredericks, is an immersive thought experiment featuring complex branching narrative and was selected for Sheff Doc Fest's Meet Market 2018.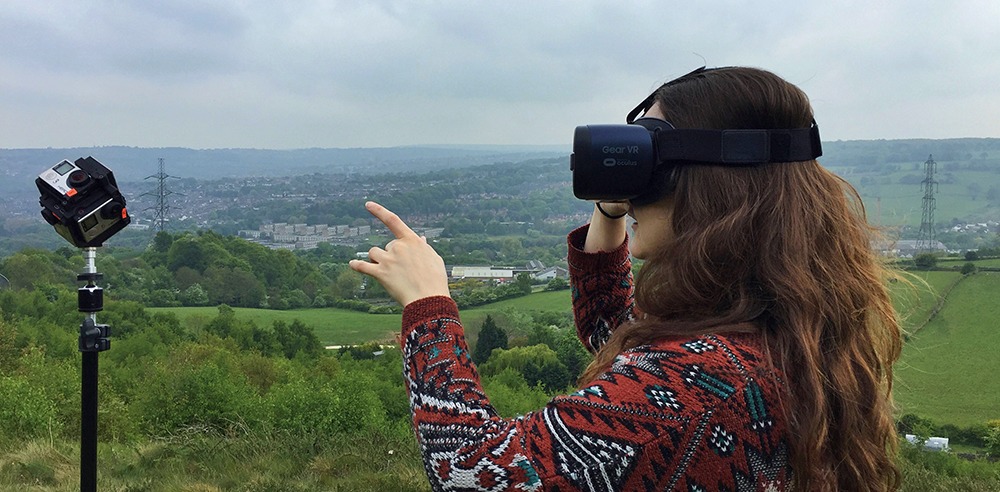 In 2018 Alex won the Pioneers of Immersive Realities Award and made The Drum's 50 under 30 women in digital list. She has consulted and produced commercial VR projects for some of the world's leading brands including PwC, P&G, pFizer, RB, Gillette, Veolia, Facebook, Ricoh & more.
Alex is a keen believer in VR for Good. Her production studio CATS are not PEAS has created the 'I Experience VR' programme led by LOROS Hospice in Leicestershire to get VR into hospices nationally. Similarly she's worked with Sheffield-based charity Chilypep to create VR experiences to support young people struggling with mental health issues. She's also an active speaker and workshop leader for the VR Diversity Initiative and at the Raindance Film Festival and has recently been appointed to guest curate a pop-up VR cinema funded by the BFI to explore how audiences engage with this new medium.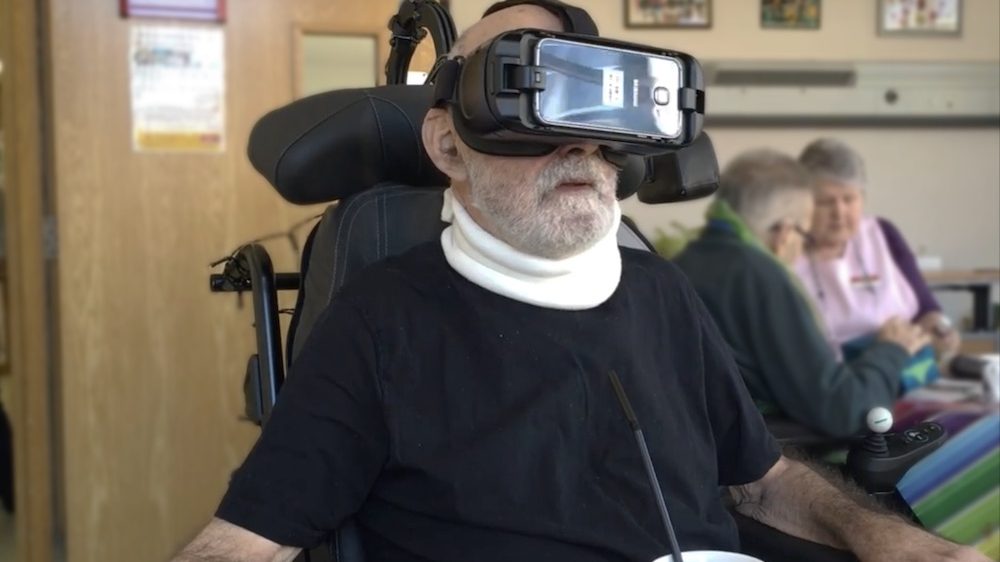 Prior to working in VR, Alex was a traditional TV producer developing shows for all the major worldwide broadcasters. But in 2015 she picked up her first 360 camera rig and despite the initial terror of the stitching software, she hasn't looked back since.
The presentation was followed by a networking reception.