StoryLab Creative Practice Methods Workshop CPM10 | Co-Creation Across Borders
Screening of 'Only the Ocean Between Us'
Monday 18th July 2022 | 4.30 – 6:30pm
Coslett 117, Coslett Building
Anglia Ruskin University – Cambridge Campus
East Road
Cambridge CB1 1PT
Post-screening discussion with Producer and Editor, EB Landesberg (Research Assistant, StoryLab)
Register on Eventbrite: https://www.eventbrite.co.uk/e/storylab-creative-practice-methods-workshop-10-co-creation-across-borders-tickets-382944446147
Join via Zoom:
https://duke.zoom.us/j/96535495420?pwd=cGxVVy9OT0V2ZkhzWGkrS015bnpJZz09
Meeting ID: 965 3549 5420
Passcode: 891635
Two Syrian directors in Za'atari Refugee Camp, Jordan and two Indigenous Shipibo-Konibo directors in Lima, Peru correspond through film diaries in a cross-border project from Another Kind of Girl Collective. ONLY THE OCEAN BETWEEN US tells four profoundly personal stories of motherhood, displacement, and the power of both personal and communal resistance.
Please join one of the film's producers and editors, EB Landesberg (Research Assistant, StoryLab), for a screening and discussion of the feature-length documentary (81 minutes), which had its world premiere at Hot Docs 2021 and has been screening in film festivals worldwide over the past year. 
Solo el mar nos separa / فقط البحر بيننا (Only the Ocean Between Us) | Official Trailer
Another Kind of Girl Collective (AKGC) is a media arts collective for and by young women living in displaced, migrant or transitory communities around the world to connect and co-create multimedia artworks. It is a space across geographies where they can express their stories, collaborate, and develop a collective process for their artistic work to be experienced by one another, and on a global level. Another Kind of Girl Collective's roots grew from our first media arts workshop with young women from Syria, in a netted picnic shelter inside Jordan's Za'atari Refugee Camp.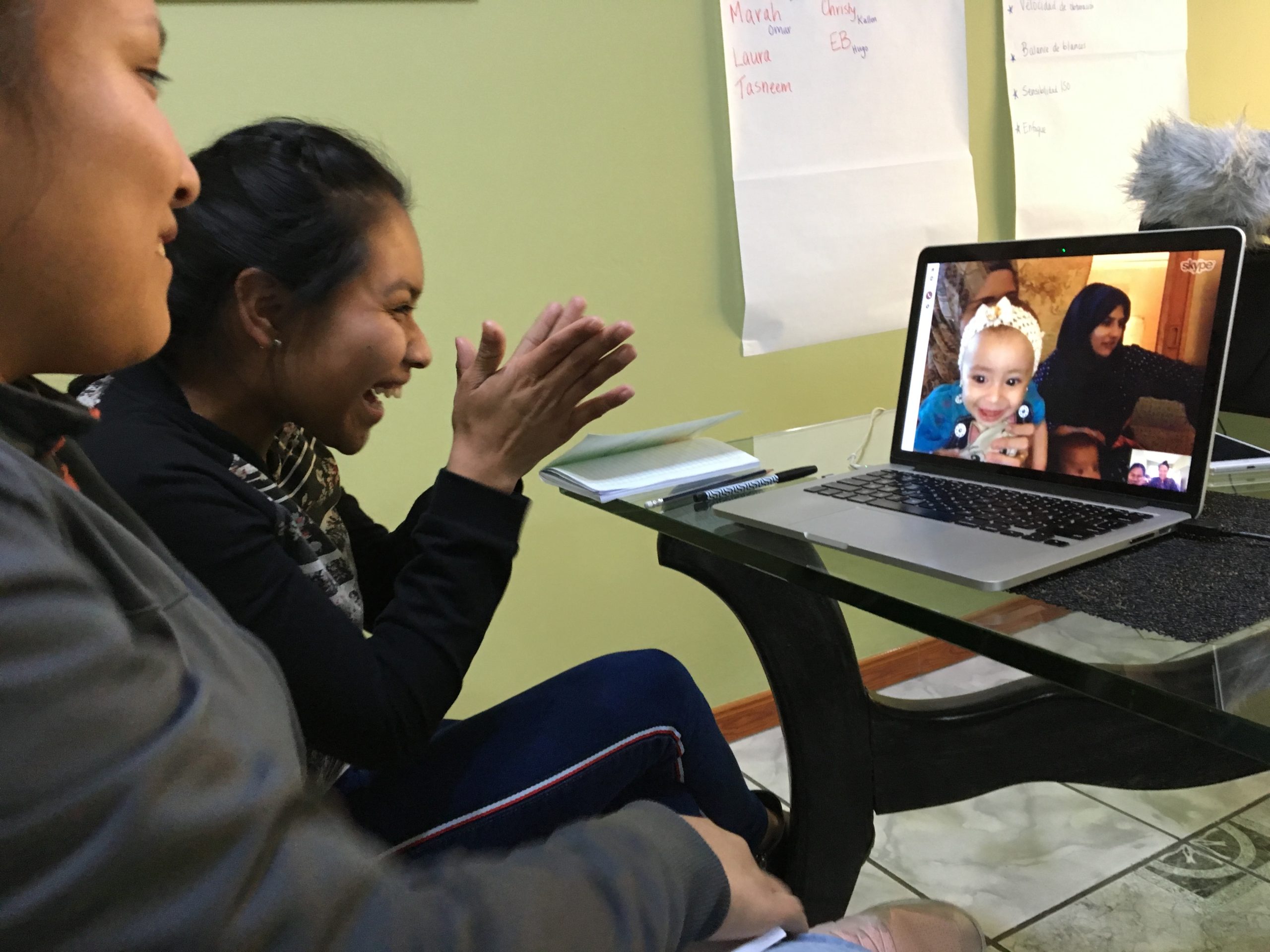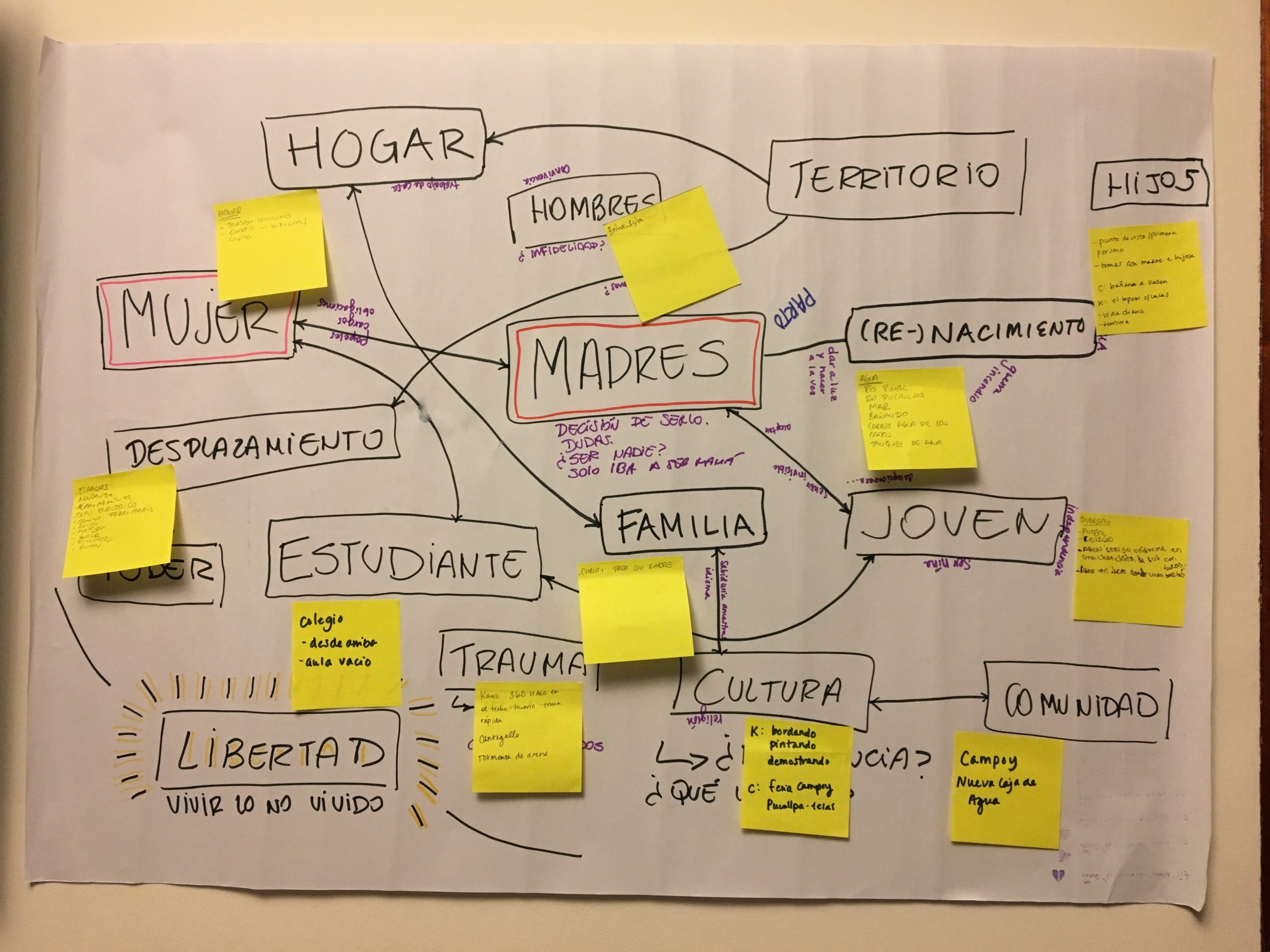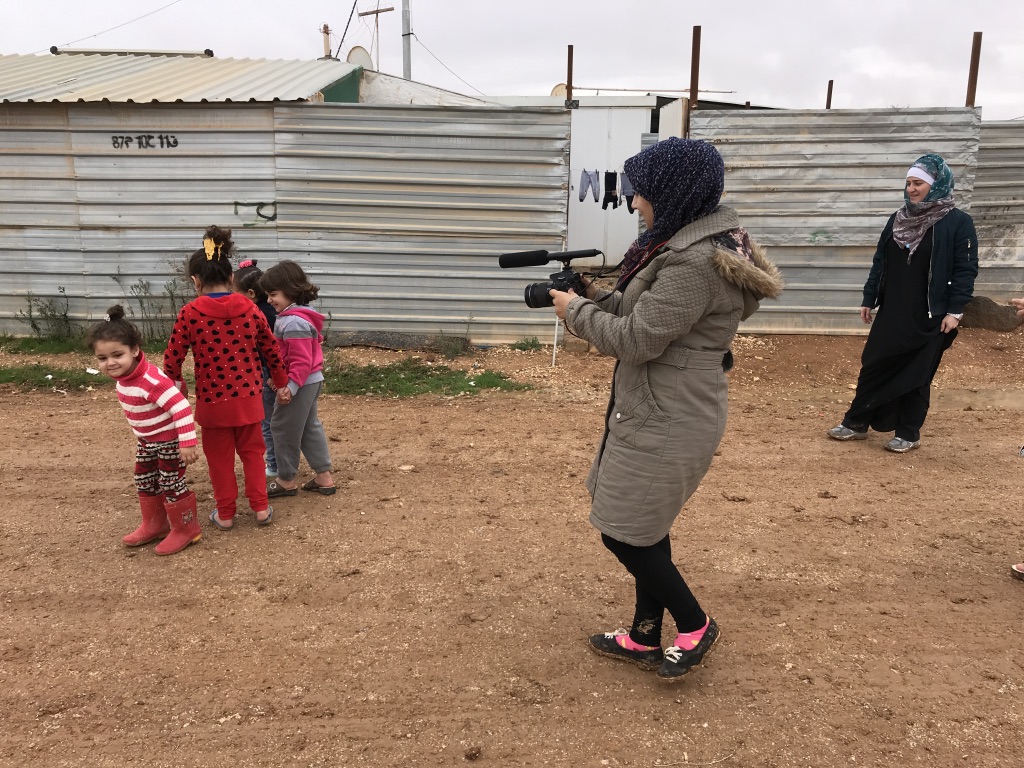 Process photos from the making of Only the Ocean Between Us (2018-2021)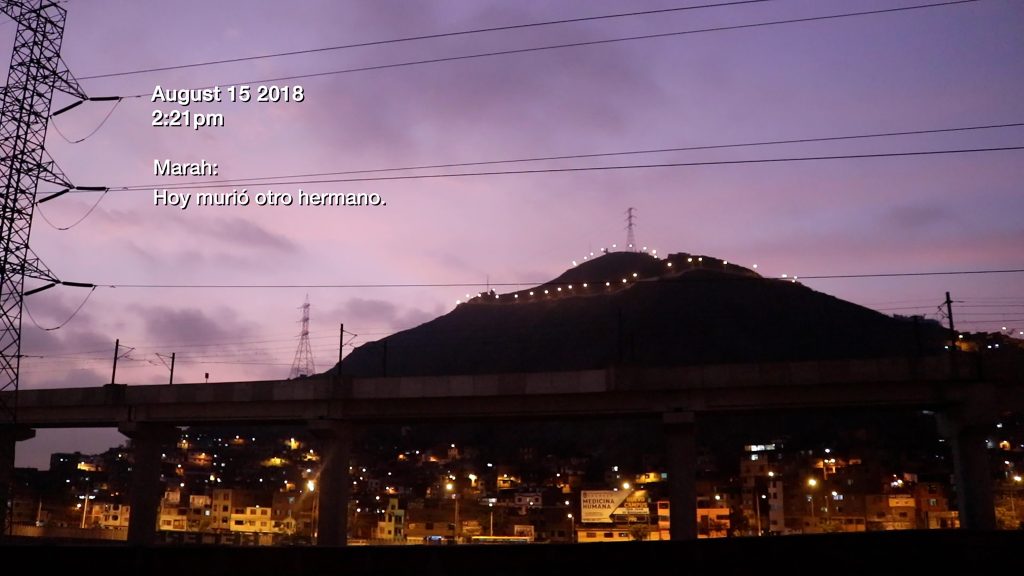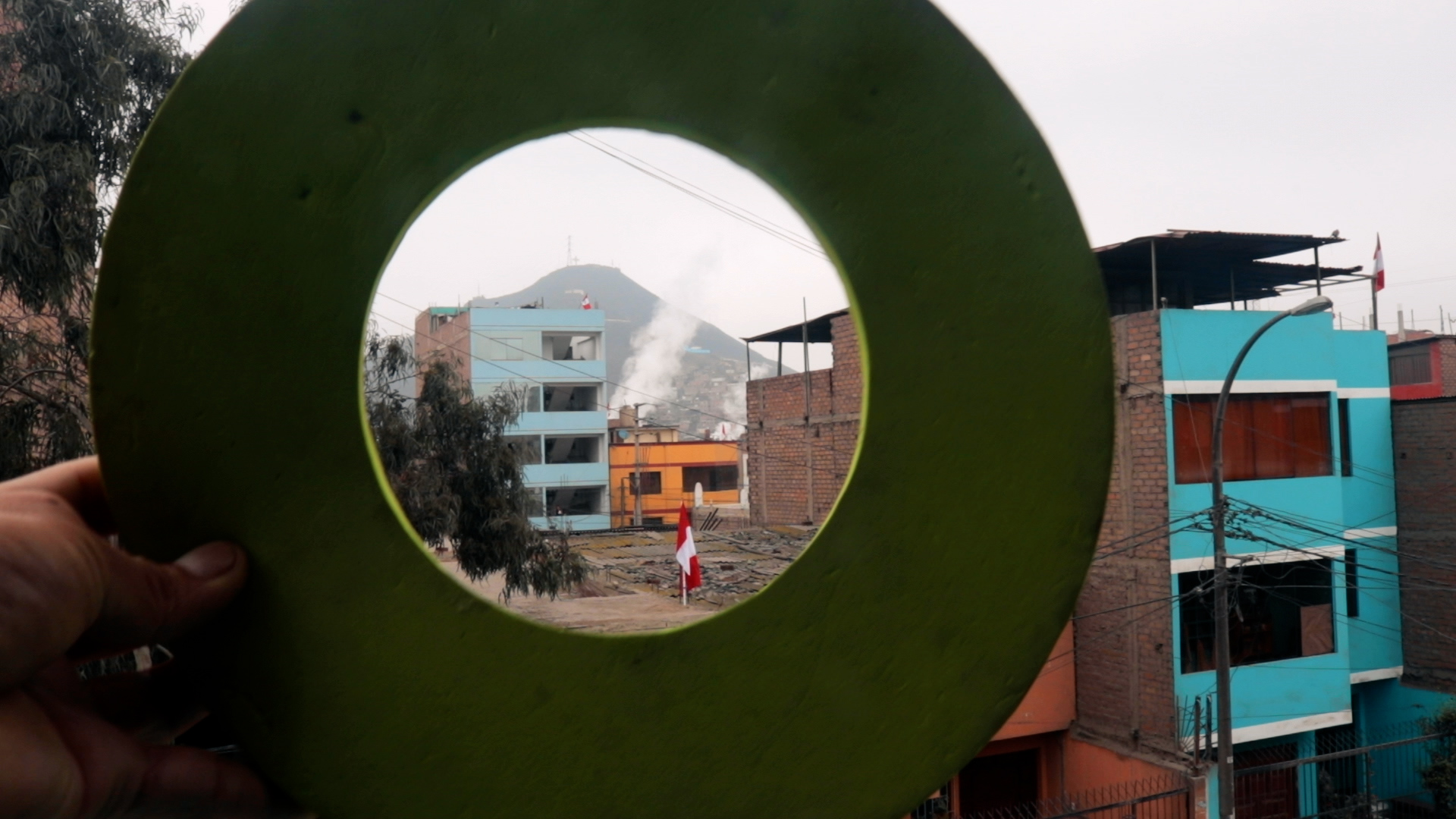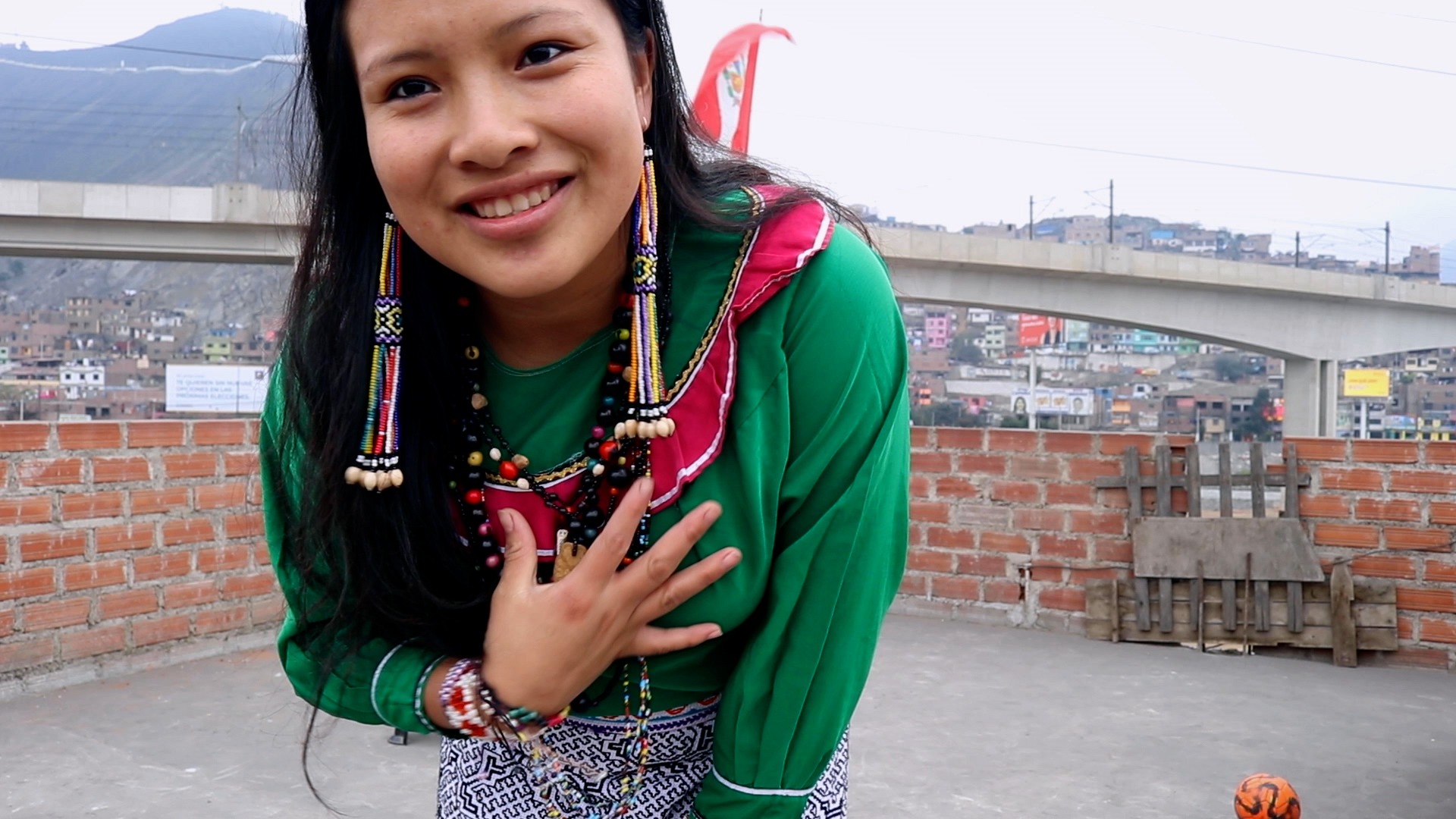 Stills from Only the Ocean Between Us (2021)