Stopping Loverboys Trading on Hope
Screening & discussion of StoryLab's award winning film on sex trafficking: The Crossing
Speakers Forum, Greenfields, Glastonbury Festival 7-7.30pm, 27th June 2019
Link to event: Glastonbury: Speakers Forum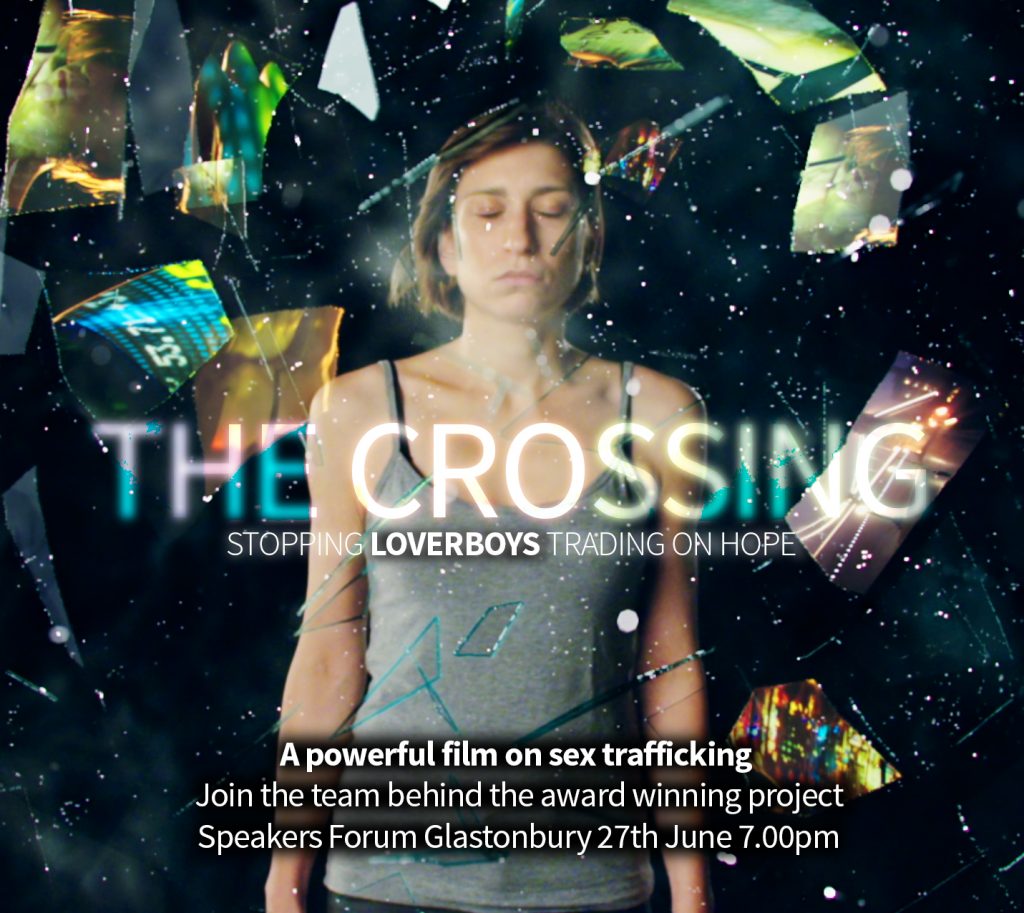 StoryLab director and filmmaker, Dr Shreepali Patel and sound designer, Professor Rob Toulson have been invited to screen and discuss their award winning project The Crossing at the Speakers Forum, Glastonbury Festival.  The Crossing is an immersive, split screen film on sex trafficking which provides new interpretations and understanding of the exploitative 'Loverboy' method used by traffickers to entrap their targets. StoryLab's participation in this event is part of an ongoing creative practice led campaign to raise awareness amongst young people of the techniques used to fuel the alarming increase in domestic and international trafficking.
Complete our contact information sign-up to engage with StoryLab's Anti-Slavery Event.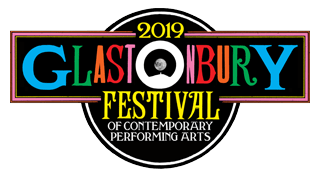 Shreepali Patel
Shreepali Patel is Director of StoryLab, ARU. Her creative practice explores multimodal and immersive storytelling, creative technologies and user experience. Her work crosses genres (documentary, drama, artist moving image, promos and commercials) and platforms (multiscreen, cinema, exhibition, interactive and immersive digital media). Formerly a producer/director with the BBC, she is a BAFTA award winning filmmaker and co-director of Emmy award winning Eyeline Films. Her work has been described as 'powerful' 'breathtakingly beautiful' 'ambitious and deftly executed… pushing the boundaries of film and communication'
Rob Toulson
Rob Toulson is Professor of Creative Industries and Commercial Music at the University of Westminster, London, as well as director of his own company RT60 Ltd. With a background in electronics and digital signal processing, Rob is an innovative music producer, sound designer and studio engineer working across most music and film genres. In particular, he has worked as recording, mixing and mastering engineer on a number of albums for Mediaeval Baebes, who have previously topped the UK classical album chart. Rob is also a successful software engineer, having developed and co-produced the ground-breaking Red Planet EP and iPhone music app for alt-pop artist Daisy and The Dark. The novel 'variPlay' app platform allows users to manipulate the style and genre of music playback in real-time, and has since been utilised by Warner Music Group artists Ximena Sariñana and Ofenbach. He is also inventor of the unique iDrumTune iPhone app, which assists percussionists with drum tuning and has reached the position of number one music app in the iPhone App Store in 37 different countries.