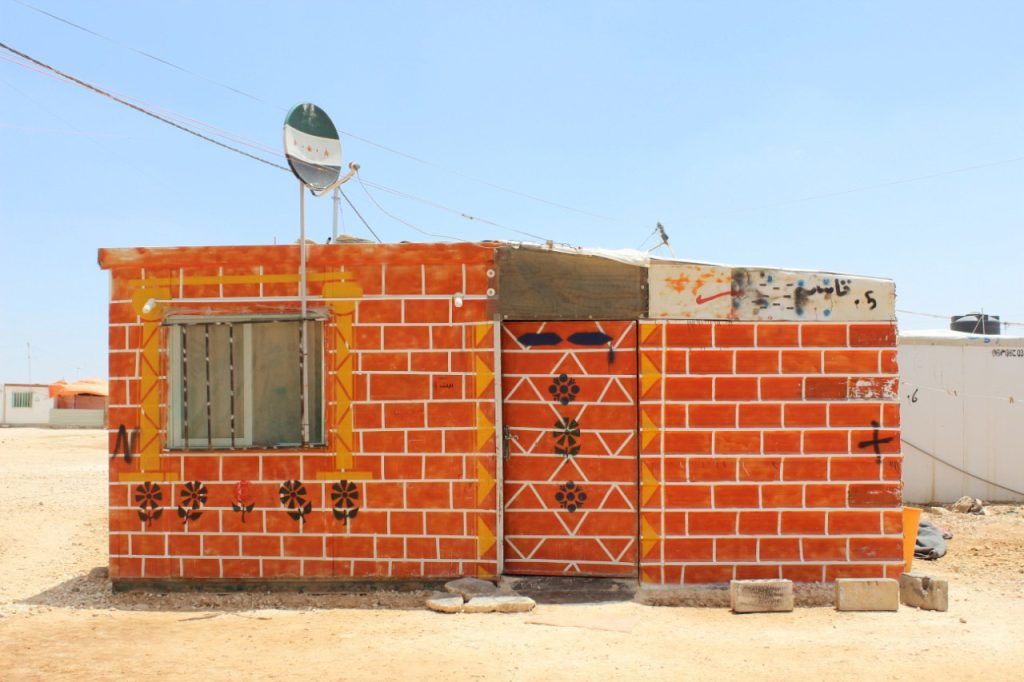 Heritage embodies and mediates the history of people living in one geography through an assemblage of social relations, cultural and natural resources, and interactions between their human and non-human environments. In a world that is conditioned to crisis, where conflict and climate change threaten this assemblage; forcing people out of their cultural and natural habitats, eradicating resources, and challenging the possibility for forging connections, it is necessary to stop and ask: how does heritage, as a mode of practice and as a value, help people survive these worldly crisis? And how does heritage change in scale, value, and materiality in order to help people become resilient to conflict and climate change?
Factors of conflict and climate change can put further pressure on political and social crises leading to conflicts and revolutions. People in deprived areas are particularly susceptible to these dynamics, which in turn profoundly impact people's narratives about their history, heritage, and identity. In such contexts heritage can play a fundamental role in helping populations to adapt to climate change and recover from conflict.
Our question that shows in the title, "unfinished revolutions (?)", sits in the Middle East and North Africa (MENA) region and hopes to account for post- Arab uprisings. It refrains from framing heritage-led resilience as merely an aftermath of revolution to which people subscribe passively. The question in our title is rather speculative. We venture on resilience as resistance and we explore the relationship between revolution and the narratives people share about their heritage-led resilience.
For this half-day event, we invite you to attend presentations made by speakers that are members of the INHERIT resilience network. The work of these speakers each sheds light on heritage-led resilience performed by people there as they resist conflict and climate change. In these presentations, our speakers tell the story of their interlocutors reflecting on the power of cultural heritage in building resilience against the aftermath of these events. Cultural heritage can help equip vulnerable populations with tools that allow reflection on community loss and regeneration following a conflict/revolution connected to climate change and resource scarcity.
Programme
10.30 – 11:00 | Registration and Coffee
11:00 – 11:10 | Introduction
11:10 – 12:30 | INHERIT Resilience Network's projects
12:30 – 13:00 | Q&A and call to join INHERIT Resilience Network
Speakers will include:
StoryLab exhibition 'Stories of Heritage Innovation and Sustainability' showcases a number of prototypes (works in progress) and we welcome participation (and feedback) in our ongoing evaluation process that will inform the next iterations of the projects.