RTS East Networking Drinks
Join us for a very special early evening Royal Television Society networking event at The Ruskin Gallery, Cambridge School of Art.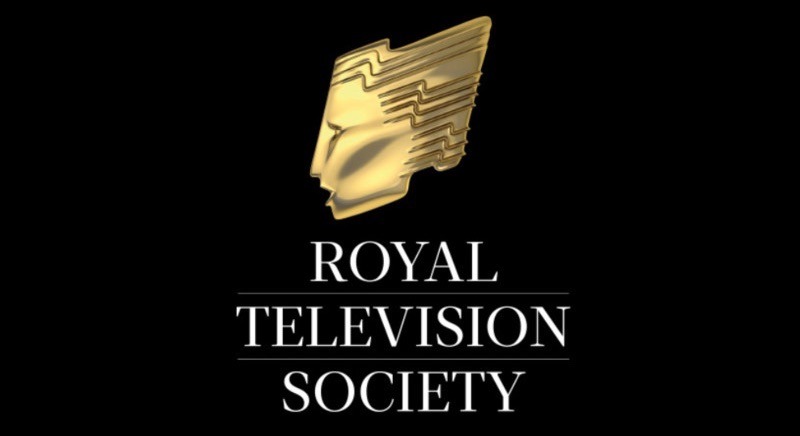 Interested in networking with other filmmakers, creatives and production companies?
Please join us for a drink and the opportunity to meet other storytellers and experience Storytelling in the Fourth Industrial Revolution, an exhibition of Film, VR & XR, Documentary, Photography and Soundscapes, hosted by StoryLab exploring traditional and innovative forms of cross-platform storytelling.
Ruskin Gallery, ARU, 5-7pm, Monday 11th November 2019
Location Details:
Ruskin Gallery,
Cambridge School of Art, ARU,
East Road
Cambridge
CB1 1PT
United Kingdom
Directions here
Book here