Objects & Discoveries
Portrait and soundscape driven project exploring migration

Access the Online Storybook here.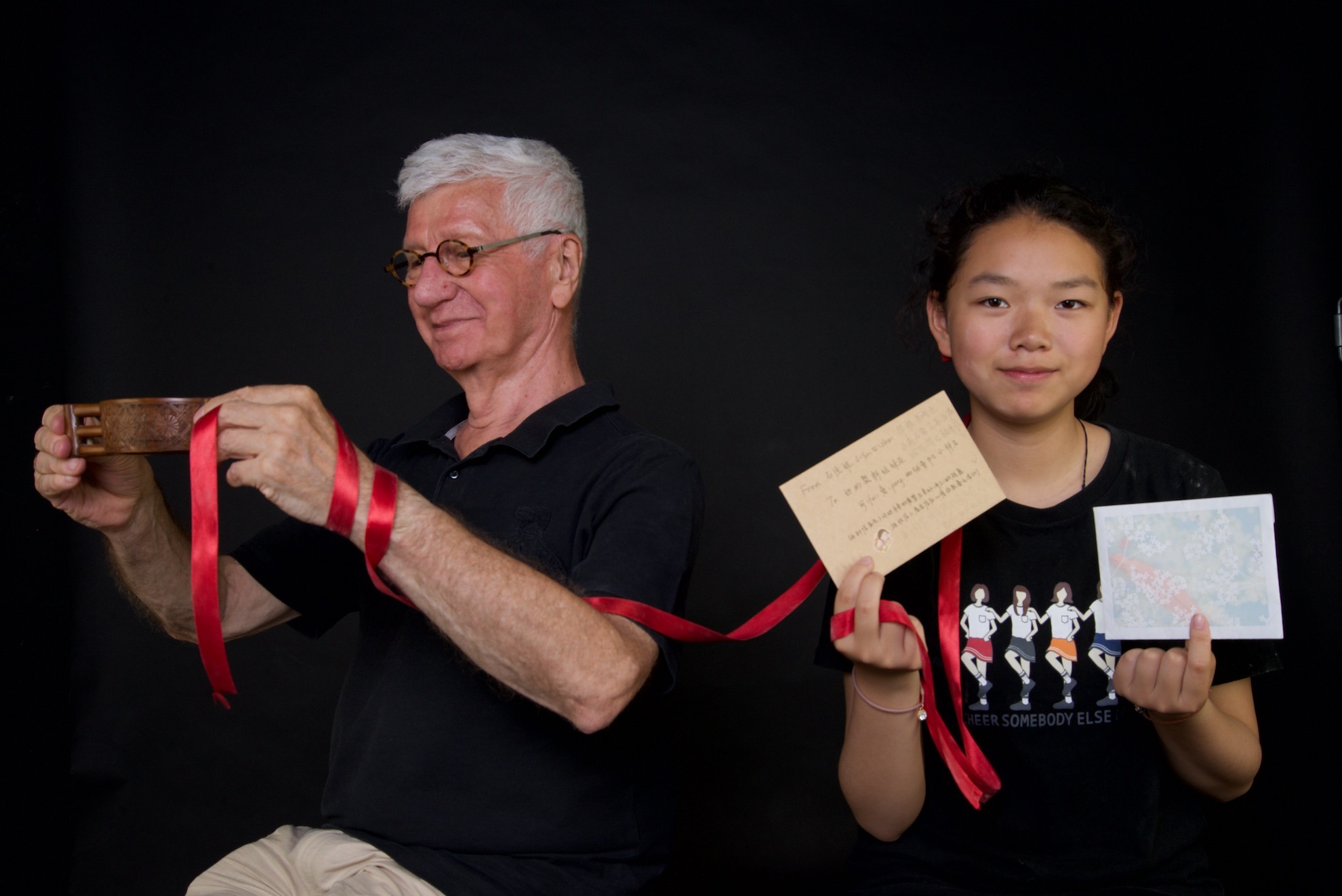 'Arriving at a new place' is a core aspect of migration, but stories of arrival are not limited to the migration experience. We all have stories of arrival (e.g. school, workplace, new home) to tell, reflecting commonalities of human perceptions, reflections and emotions.
The project documents younger and older people who define themselves as migrants, non-migrants or global citizens. Together they discover the secrets behind a special object that the other one holds. The objects unlock stories of 'arriving at a new place' and create bonds between people of different ages, biographies and migration backgrounds. Powerful photographic portraits of people and their objects in combination with audio-recordings of their conversational exchanges are accessible via an e-book available HERE.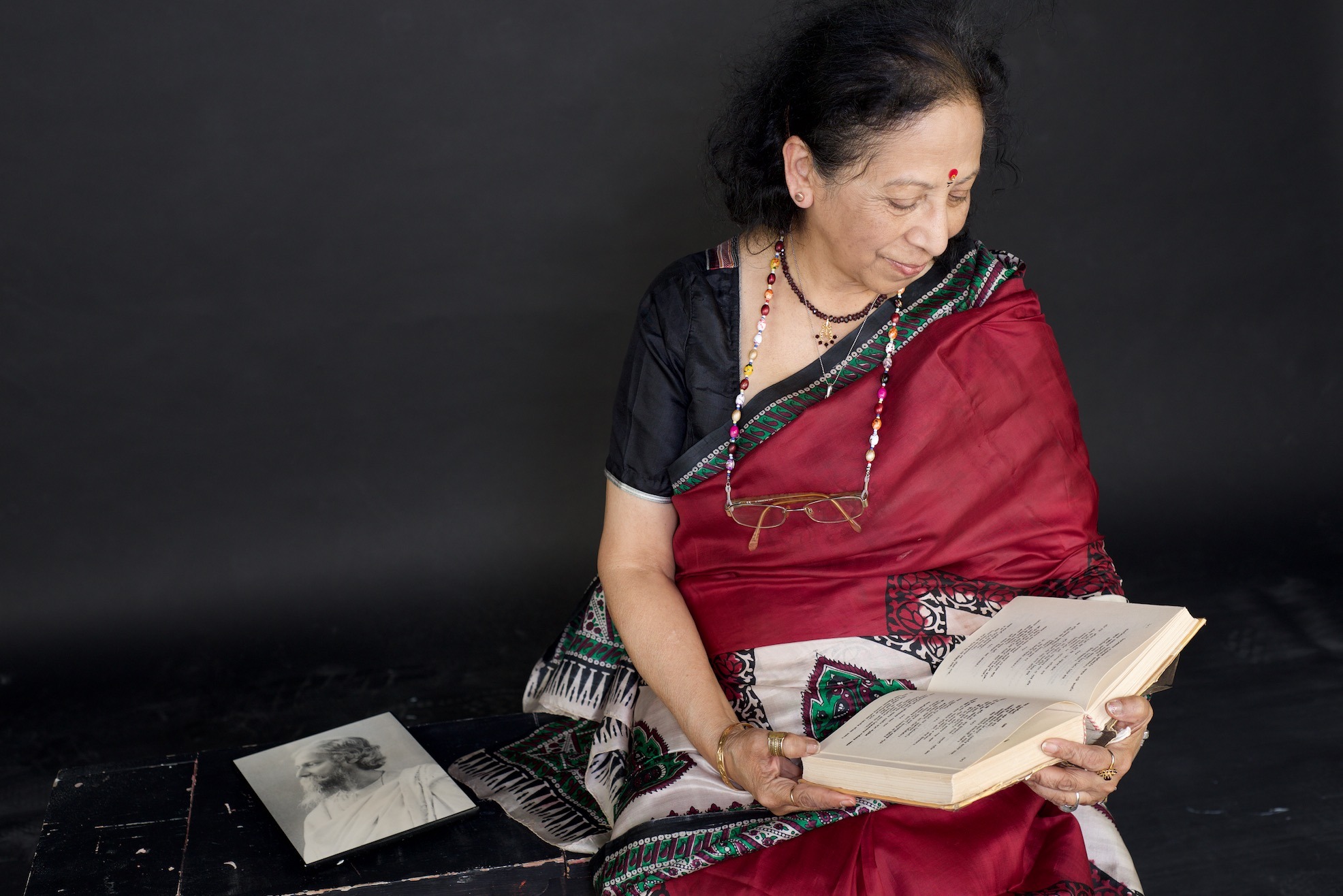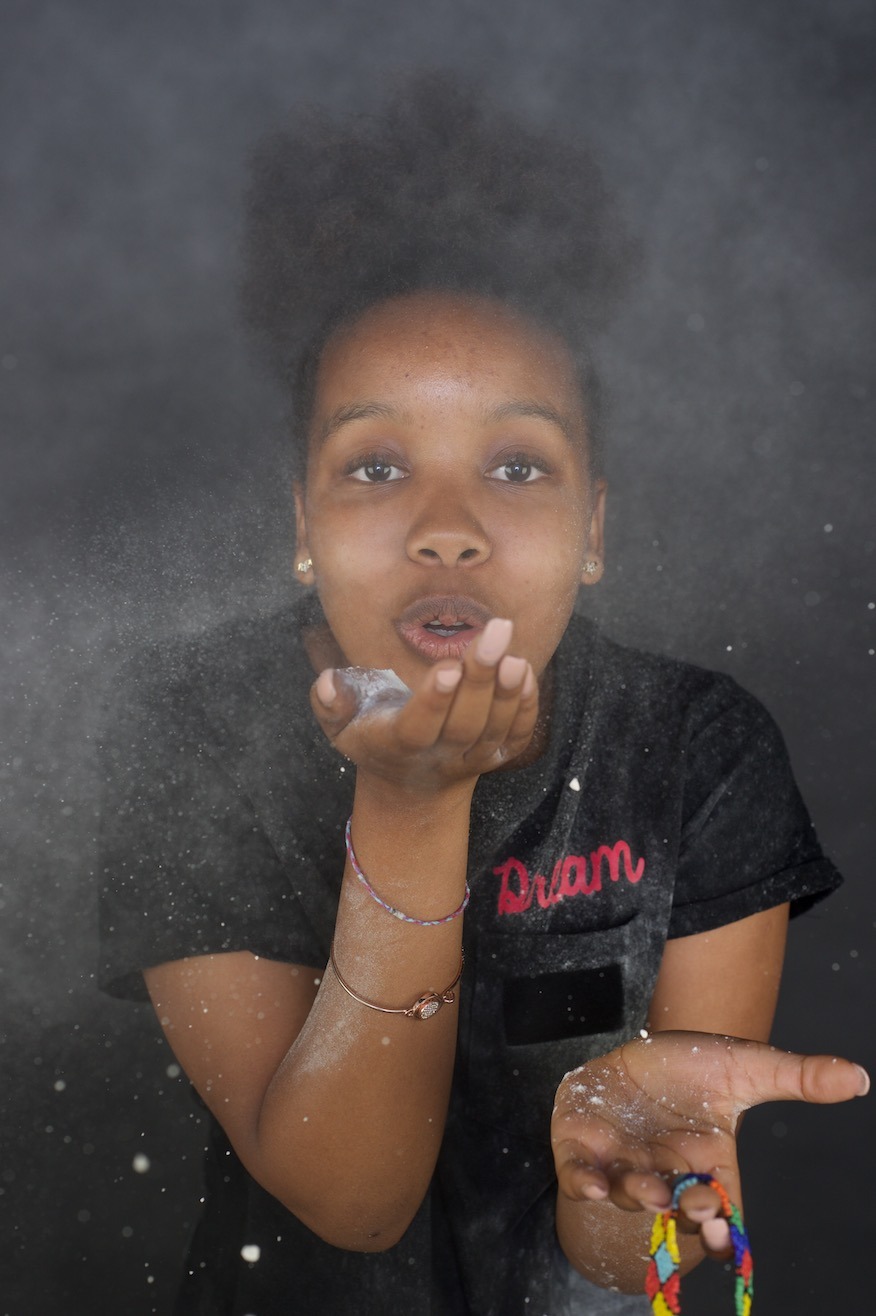 This project was created by Claudia Schneider, Jeannette Baxter, Mirna Guha, Marques Hardin, Julia Johnson, Gabi Kaziukonyte, Shreepali Patel and Claire Preston, working with Undergraduate and Postgraduate Researchers Andrea Bortolaso, Joshua Long, Lance Pesquera, Jack Rutherford and Ana Gonzalez-Quintero.
The project was supported by the EAL Department of Chesterton Community College, Cambridge.
We would like to thank the pupils of Chesterton Community College, Rosaria Maffei (EAL Co-ordinator of Chesterton Community college) and the adult residents of Cambridge for their participation in this project.
Photographs copyright Julia Johnson