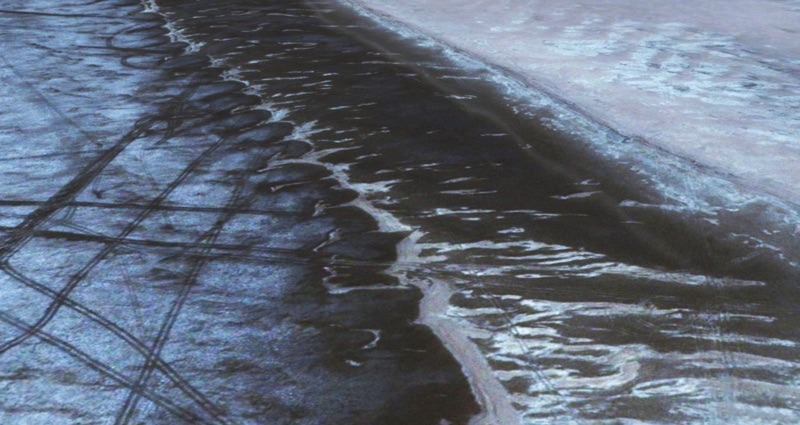 The Archive and the Contested Landscape is a unique cross-disciplinary exhibition, as part of the 11th Cambridge Festival of Ideas: 'Extremes', and in-tandem with an exhibition of the same name in Basra, Iraq.
The work of fifty practitioners, across: archaeology, architecture, documentary and experimental film, fine art, geology, illustration, literature, music, performance, philosophy, and photography, has been brought together to explore (individually and collectively) the dynamic material interplay between archives and contested landscapes.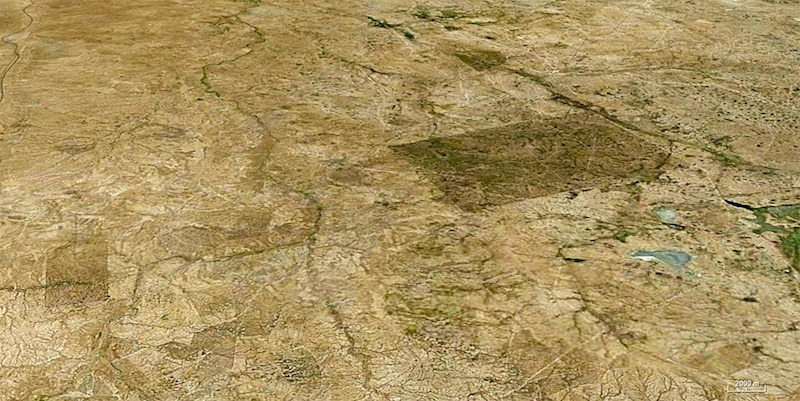 This project aims to:
• generate new work, thoughts and critical debate about the interplay between archives and contested landscapes,
• create a new cross-disciplinary network of practitioners exploring the theme and illuminating prospects for future collaborations,
• open up access to arts education, the theme, and this process of creative knowledge production by attracting participation by those who may not usually consider including their work in either an arts forum or a higher education setting.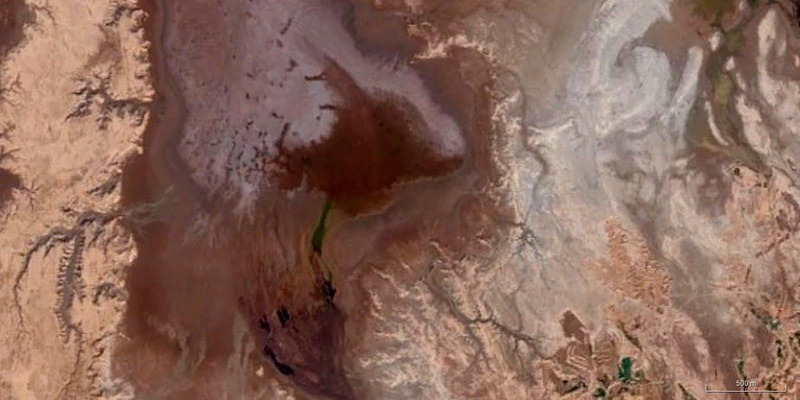 The Cambridge exhibition is curated by artists, Kelcy Davenport and James W Norton. The Basra exhibition is curated by Geologist, Nawrast Abd Alwahab.
An introductory symposium, with guest speakers Jananne Al Ani (Artist and Research Fellow at University of the Arts London), and Sarah Nankivell (Programme Manager at Forensic Architecture), took place at the Department of Archaeology, University of Cambridge, on 22nd March 2018.
This project is generously support StoryLab Research Institute, British Institute for the Study of Iraq, Cambridge School of Art, and Anglia Ruskin University Arts Council.
*With thanks to Artists Activists for images.