Transformational Storytelling: Engaging and Activating Key Audiences
Brought to you by StoryLab, Anglia Ruskin University.
Jerome Booth Music Therapy Centre, Young Street, Cambridge CB1 2LZ
Wednesday 29th January 2020, 10am – 5pm
Please note: Unfortunately this course has been cancelled because we haven't had enough bookings to allow the course to run. If you'd like to find out about StoryLab's bespoke training and consultancy offer, please click here, or sign up to our mailing list to hear about future events.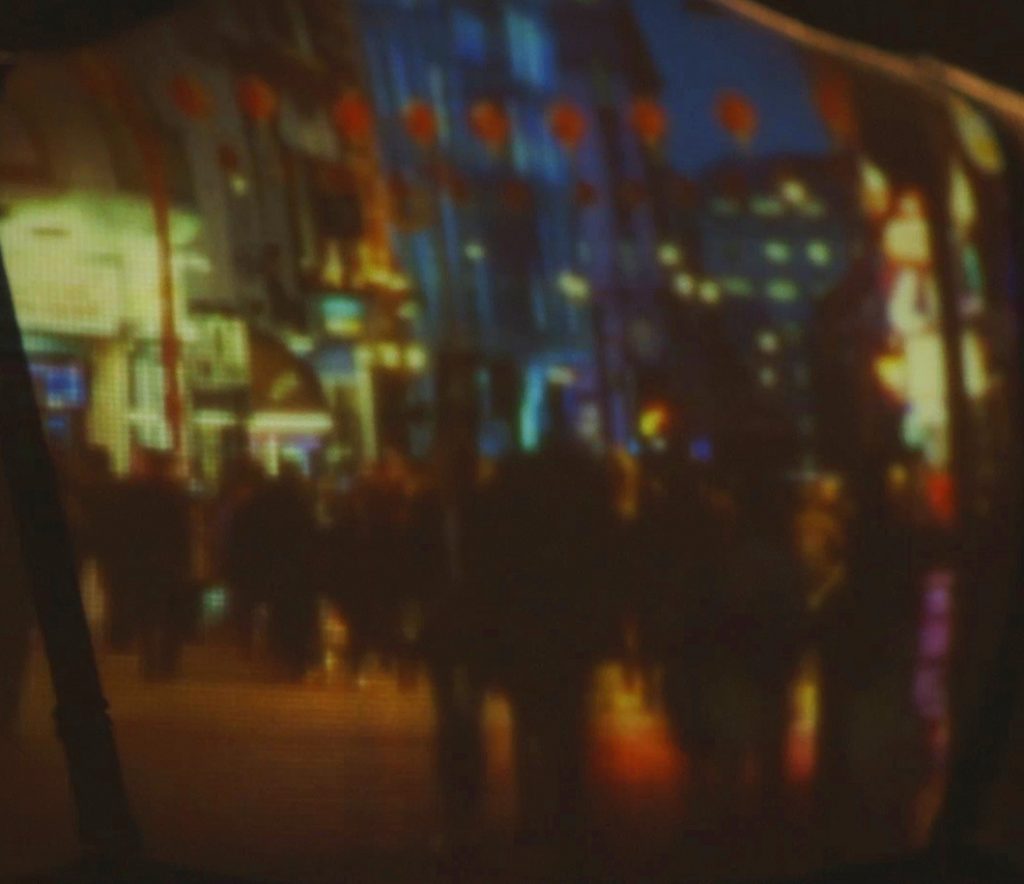 An intensive full-day training course combining theory and practice to help communicators and marketers develop diverse, multi-modal stories with impact. The workshop includes a hands-on experimental immersive technology session.
EARLY BIRD OFFER until 15th November 2019: £200 (£175 for CW members and non-profits)
FULL PRICE: £250 (£200 for CW members and non-profits)
Please book HERE
As the Fourth Industrial Revolution rapidly changes how people live, work, and communicate, the human currency of storytelling has never been more important, nor the tools more varied. This full-day course is designed to help communicators apply story-led thinking to help their organisation cut through the noise and connect with and activate key audiences to deliver measurable outcomes.
We will explore how we can utilise and combine new technologies to build powerful new narratives, create immersive and interactive experiences, and deepen engagement and advocacy. Participants will work together in small groups to design purposeful story pathways and experiment with 360 film, audio soundscapes and 3D data visualisation.
The course is aimed at professional communicators from the private, public and third sectors – including those working in external relations, public engagement, marketing, public relations, change management and CSR – and anyone with an interest in innovative storytelling.
9.30am-10am – Registration and refreshments
10.00am-11.30am – TELLING STORIES WITH PURPOSE
11.30am-1.00pm – CREATING NARRATIVE EXPERIENCES
1.00pm-2.00pm – Lunch and networking
2.00pm-3.00pm – DESIGNING MULTI-MODAL STORY PATHWAYS
3.00pm-4.30pm – PRACTICAL LAB: AUDIO, 360, DATA VISUALISATION
4.30pm-5.00pm – Showcase & final Q&A with refreshments
Shreepali Patel, Director, StoryLab
Shreepali's practice-led research explores impactful multi-modal storytelling through new and emerging creative technology. Her work crosses genres (documentary, drama, moving image, promos and commercials), platforms (multi-screen, cinema, exhibition, interactive and immersive digital media) and sectors (healthcare, technology, sustainability, cultural identity, and human rights). She is a former BBC Producer/Director, BAFTA Award winning filmmaker and co-director of Emmy Award winning Eyeline Films.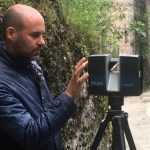 Fabrizio Galeazzi, Research Fellow, StoryLab
Fabrizio has 15 years of experience in the application of digital methods and immersive media to cultural heritage documentation, interpretation and communication. Fabrizio's interdisciplinary research involves data visualisation, audience interaction, and the development of virtual museums, as well as user experience and education. He is currently exploring how the integration of multimodal narratives and digital technologies can support peoples' understanding and engagement.
About StoryLab
StoryLab is an interdisciplinary research institute at Anglia Ruskin University dedicated to increasing creativity, accessibility and transparency in storytelling, and demonstrating its transformational potential. At StoryLab we interrogate and experiment with multimodal storytelling, immersive technology and diverse perspectives, to create original narrative experiences, and investigate their impact on individuals and society.