Perspectives On Violence
Using Immersive Film to Build Resilience
StoryLab and Chelmsford Community Safety Partnership
JobServe Community Stadium, Mile End, Colchester, Essex, CO4 5UP
9.30 – 3:30pm, Friday 13th March 2020
Please book on Eventbrite.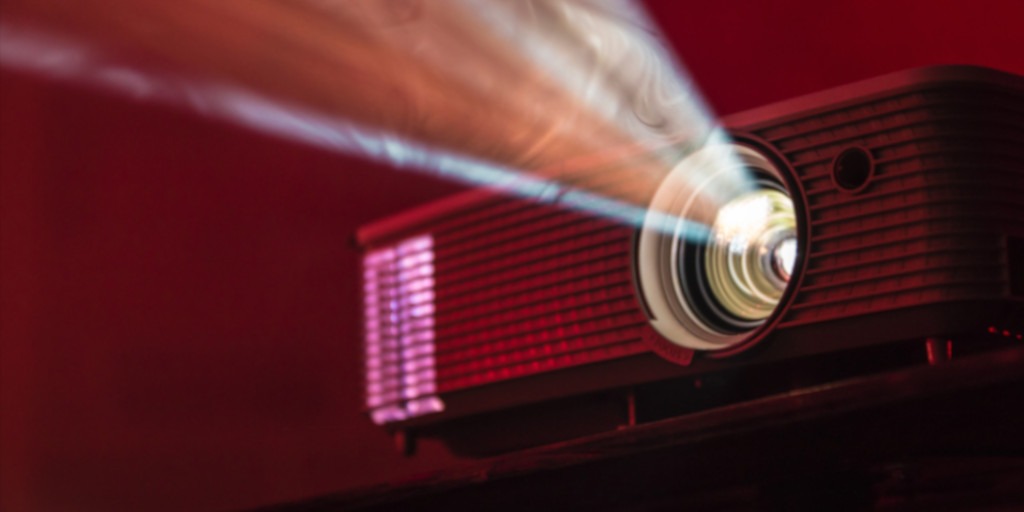 The 'Perspectives on Violence' conference 2020 focuses on how individuals, their families and communities are impacted by gangs and violence. The conference brings together former gang members, experts and practitioners from Essex and around the country to explore how young or vulnerable people become involved in county lines, gangs and serious violence. Through listening to key note speakers and taking part in experiential workshops the conference aims for delegates to gain a deeper insight around the causes of violence and effective ways to tackle and prevent it. StoryLab in collaboration with Chelmsford Community Safety Partnership will run an experiential workshop (Screening, Q&A and VR).
The conference is organised by the Police, Fire, Crime Commissioner for Essex.

Confirmed speakers:
Rt Hon Stuart Lawrence, brother of Stephen Lawrence and motivational speaker;
Quinton Green (aka Champagne Bubbler), former gang member, UK Garage MC, spoken word poet and Anti Knife Crime Campaigner
Dr William Graham, leading expert in the field of violence prevention initiatives from Glasgow
Joanna, a former gang member
Experiential workshops include:
StoryLab: The Power of Film – immersive storytelling, engagement and changing attitude
The power of music – music interventions, clean drill and positive messaging
The Glasgow story – Public Health Approaches
Dealing with Trauma on the streets – Trauma training
My Story – Joanna talks about life as a former gang member
A teachable moment – Basildon Hospital
Agenda
09:30 MCs Dep PFCC Jane Gardner, Insp Jim White and James Pearson – Welcome to the conference
09:40 Police, Fire & Crime Commissioner Roger Hirst
– Violence & Vulnerability in Essex
09:50 Quinton Green – Spoken Word
10.00 Joanne Bakare – My Story
10:20 Dr William Graham – A Glasgow Approach
10.45 Break
11:00 Breakout Session 1
12:00 Lunch and networking
12.45 Kirsty Gibbons – The HMP Chelmsford Prison Project
13:00 Sharon Doughty – The DotCom Learning Programme
13.15 Breakout Session 2
14.15 Key Note Speaker the Rt Hon Stuart Lawrence – The Hopeful Revenge
14:45 PFCC Roger Hirst – Reflection
15.00 MCs – Conference Close
Agenda with information on breakout experiences (pdf)