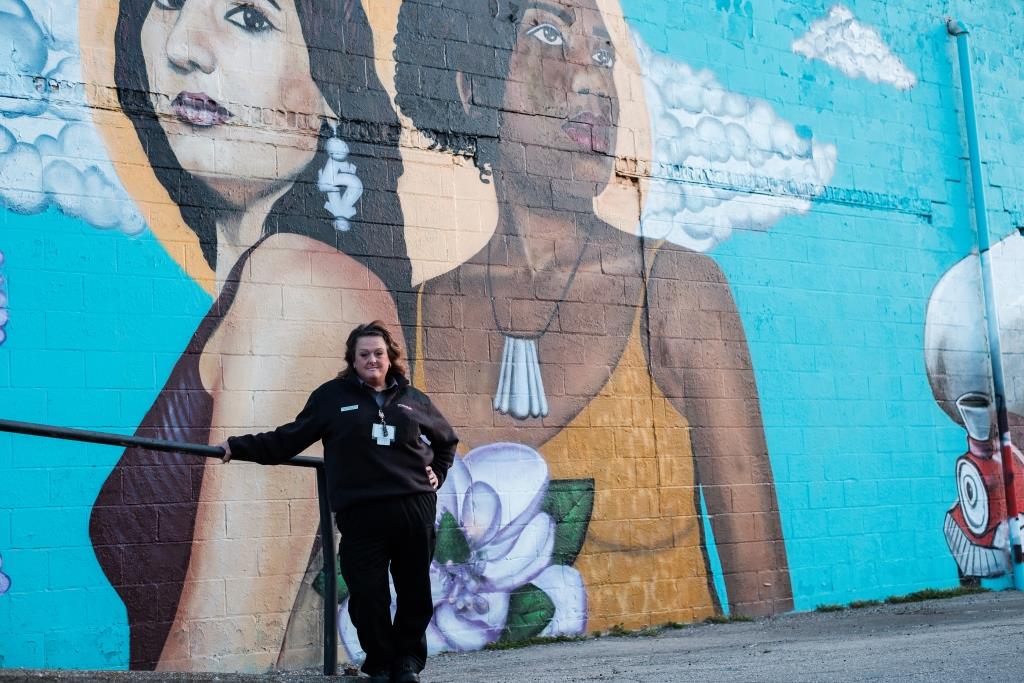 I'm so blessed to have an amazing family, my children are always so loving and supportive, I have the most incredible Dad, and I am so aware that I have the best friends, near and far, who literally would do anything for me!
I love so many things about being a paramedic. MedStar has been a huge turn around for me. They have been so good to me, and I'm truly blessed to be a part of their team. But the BEST part is that my kids and grandkids think I'm a total badass!
As difficult and heart wrenching as losing someone or something is, we need to find the good in life. We will always have loss. There's no way around that. But to find the good in people, in life, and in ourselves, we can and will get through our darkest times. Open our hearts to the love coming our way, it is and was my saving grace. Oh, and really good music!