StoryLab Symposium
Storytelling in the Fourth Industrial Revolution
Tuesday 26th November 2019, 9.30-4.30
Room: RUS203, ARU Cambridge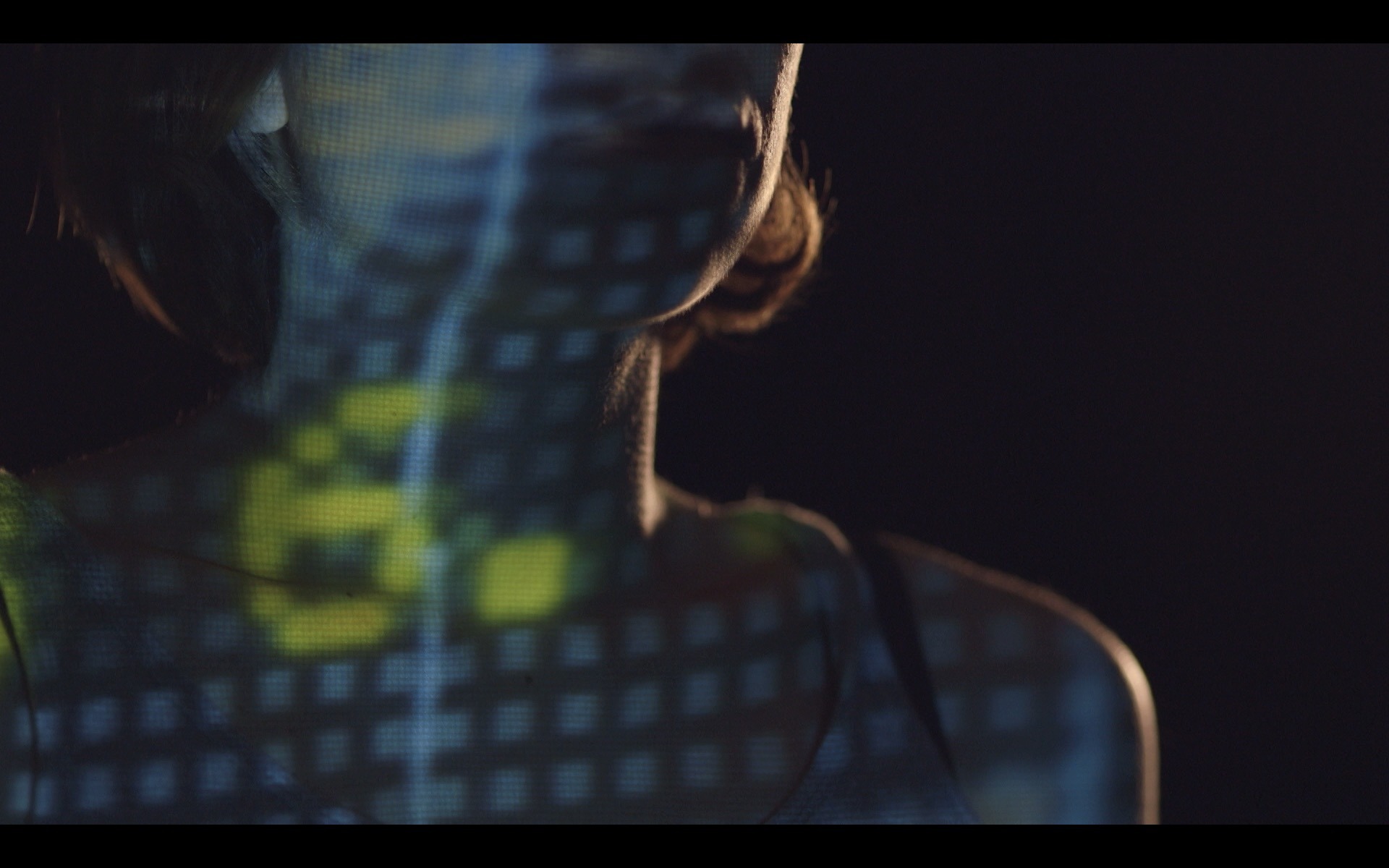 The Fourth Industrial Revolution may indeed have the potential to 'robotize' humanity and thus to deprive of our heart and soul. But as a complement to the best parts of human nature-creativity, empathy, stewardship – it can also lift humanity into a new collective and moral consciousness based on a shared sense of identity (Klaus Schwab, World Economic Forum, 2016).
StoryLab is hosting a one-day symposium and exhibition with practitioners, technologists and academics using the intersection between creativity and technology to explore 'creativity, empathy and stewardship ' in the Fourth Industrial Revolution.  Digital technologies have made possible new forms of storytelling, which are even more important in this rapidly changing social, economic and political landscape.
The symposium consists of three panel workshops exploring themes of Movement, Memory and Climate Change. The Reconnecting by Tangible Memories panel discusses creating digital replicas of our material world, demonstrating how digitally reproduced objects, built environments and living spaces can favour the recollection of lost memories and identity. The Movement and Memory panel explores the use of visualisation technologies and narrative to tell stories that allow people to reconnect with places that are distant in time and space, as well as understand and engage with complicated concepts and key societal issues. And Climate Change and Culture highlights the human-environment relationship, reconnecting people with cultural and natural landscapes, as well as showcasing our planet's ecological fragility relative to the effects of man-made climate change.  The exhibition showcases a range of creative practice projects from film gaming, Interactive VR, 360, 3D data visualization, photography and soundscape.
This symposium is part of an events programme for StoryLab's exhibition.
Tickets include lunch and refreshments
Full price £85 / Students £45
Early bird offer when booked by 14th October
Full price £75 /students £35 when booked before 14th Oct 2019.