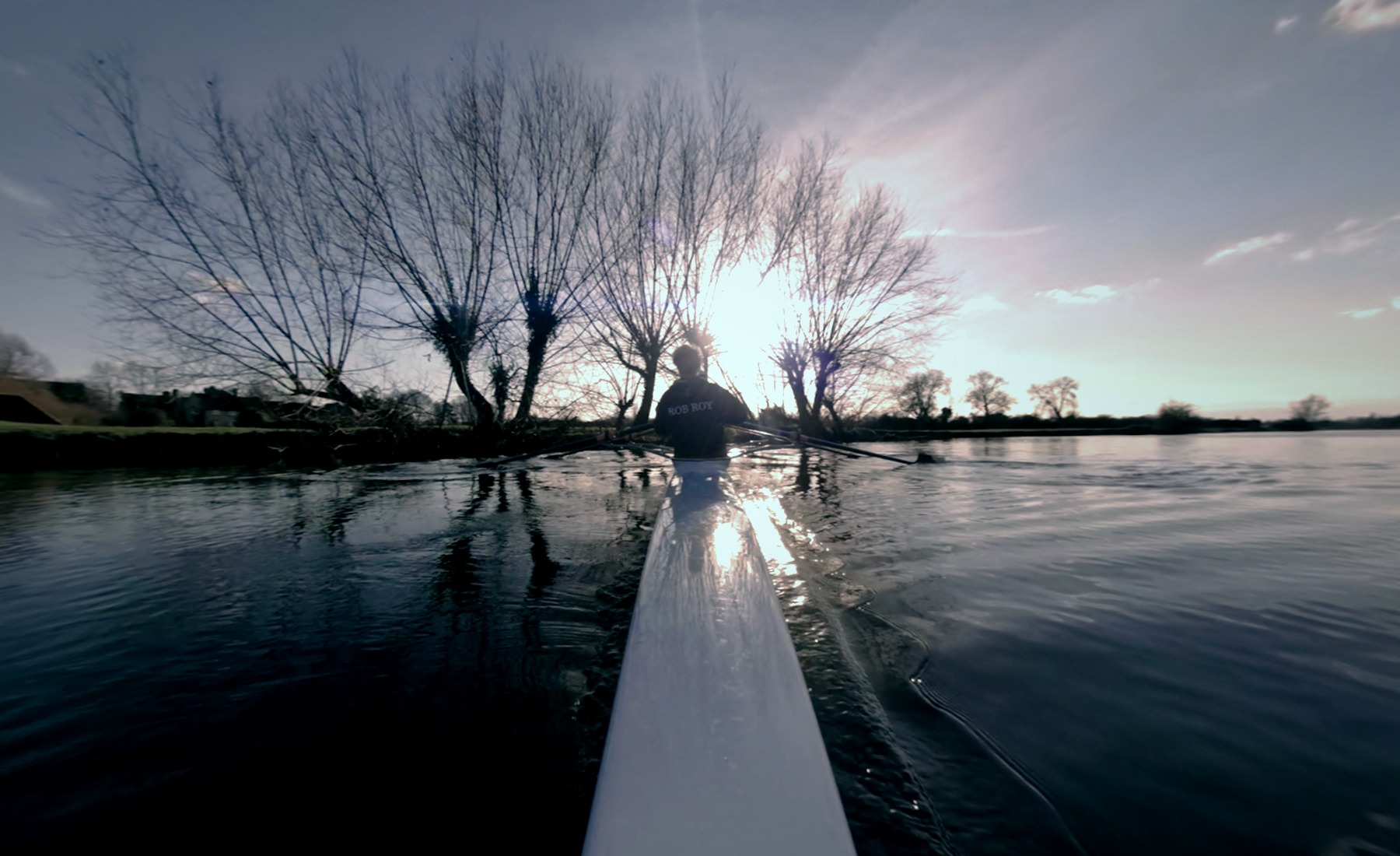 StoryLab responded to a call to create immersive experiences for patients with limited mobility and/or suffering from terminal illnesses. The aim was to provide LOROS Hospice patients with a short therapeutic respite from their current reality.
StoryLab adopted a narrative approach to this call, creating two 360 virtual reality films, The River and Waltzing on the River. The river location was chosen because of its association with therapy, peace and freedom. The 360 frame provides a scenic journey for the user in which they can decide where they wanted to look; viewers can choose to engage with the rowers, or immerse themselves in other parts of the river, or the soundscape supporting the journey and flow.
There is a window of opportunity to look for continuous long lasting therapeutic interventions in traumatic brain injury. VR offers a new strategy to boost and amplify restorative processes in the clinical setting. VR allows the development of real-life context-specific experiences, requiring the control of the individual over different cognitive and social factors difficult to reproduce in clinical settings.
Both films were officially selected for the LOROS I-Experience VR for Good Awards.
Links https://www.loros.co.uk/