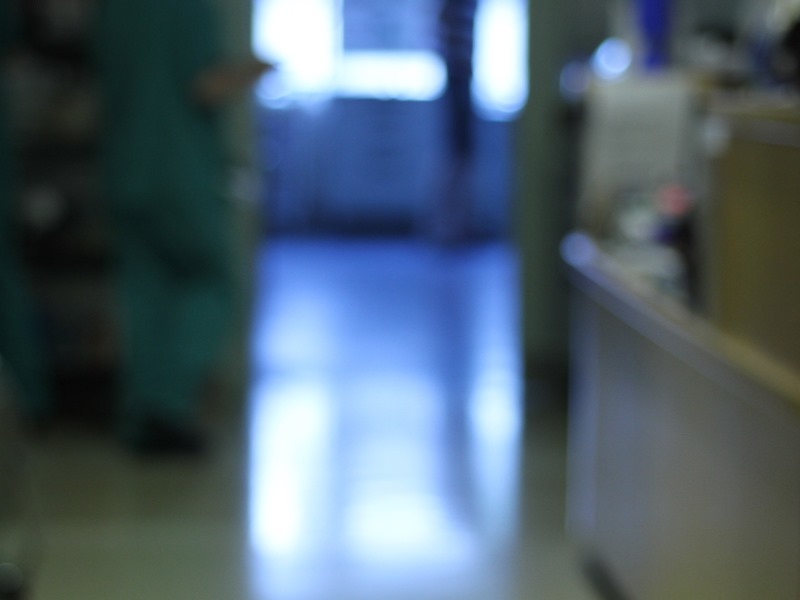 Excerpt is an optional text associated to a Post. Most of the time, it is used as the Post summary.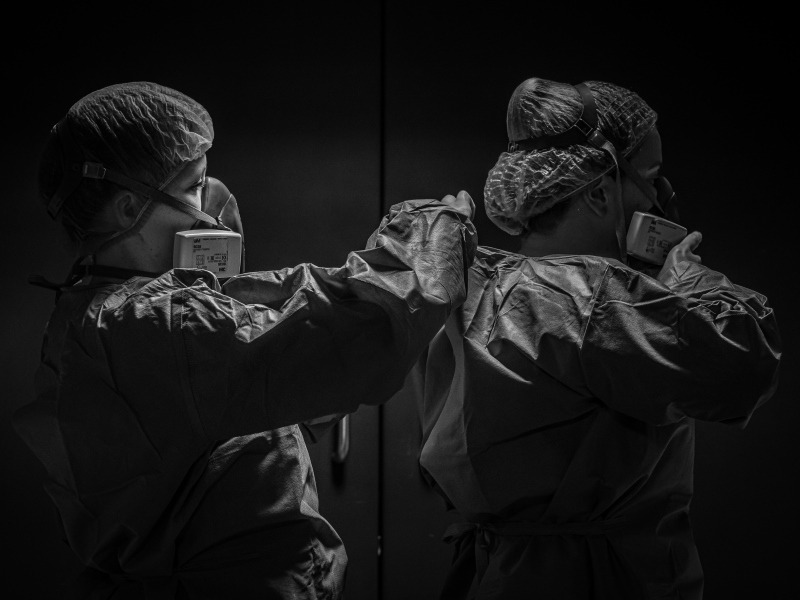 Voices of Healthcare Practitioners during Covid-19 Online Event Wed 14 April 2021, 1:00 PM - 2:00 PM GMT About this Event In this recorded presentation, the StoryLab team discussed the creative practice involved in The Frontline and capturing personal testimonies from some of the contributors in the form of a co-created documentary, which is a work ...
Read more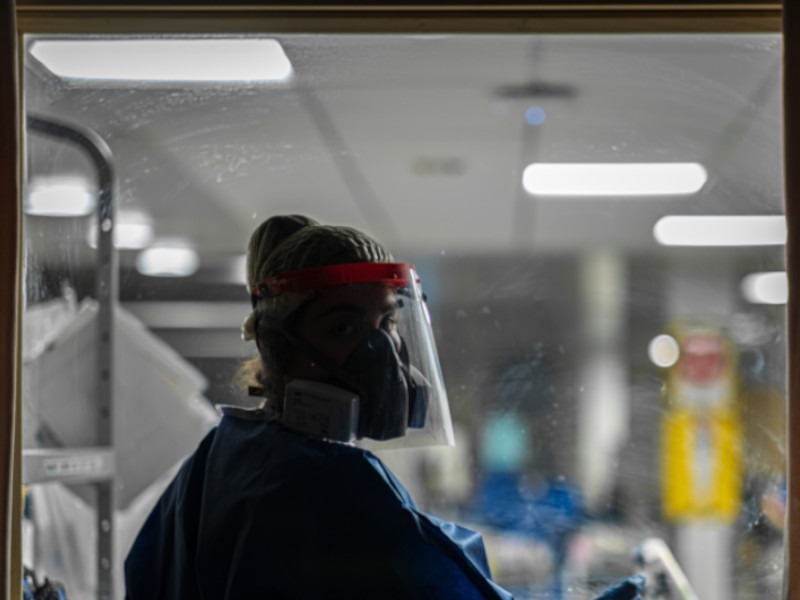 How Have Healthcare Workers Used Creative Expression to Make Meaning Of Their Worlds? Online Event Tue 9 March 2021, 5:30 PM - 6:30 PM GMT Did you watch the recording? Share your thoughts about the event by filling out our Short Survey About this Event One year after the World Health Organisation declared Covid-19 a ...
Read more